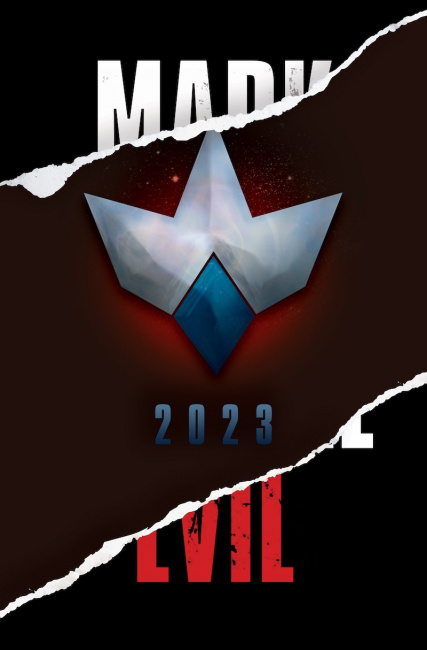 Writer Mark Waid is returning to the world of
Irredeemable, Incorruptible,
and
Insufferable
to write a new series that will be published by BOOM! Studios. Peter Krause, the artist for
Irredeemable,
will be the artist for the new series, which will launch in 2023. BOOM! Studios did not reveal the name of the new series, but it will be set in the present day, catching readers up on the events of the past ten years in the
Irredeemable
universe.
The news comes a day after BOOM! launched a Kickstarter campaign for a new deluxe edition of the original three series. The deluxe edition will be the first hardcover edition of the trilogy, and within 24 hours it had accumulated over $100,000 in pledges from over 600 backers.
BOOM! Studios launched Irredeemable in 2009, and it soon became BOOM!'s best-selling series (see "Mark Waid's 'Incorruptible'"), with help from a teaser campaign that stated "Mark Waid Is Evil." Netflix announced in March that it is developing a film based on the first two volumes (see "Film Based on 'Incorruptible' and 'Irredeemable'").