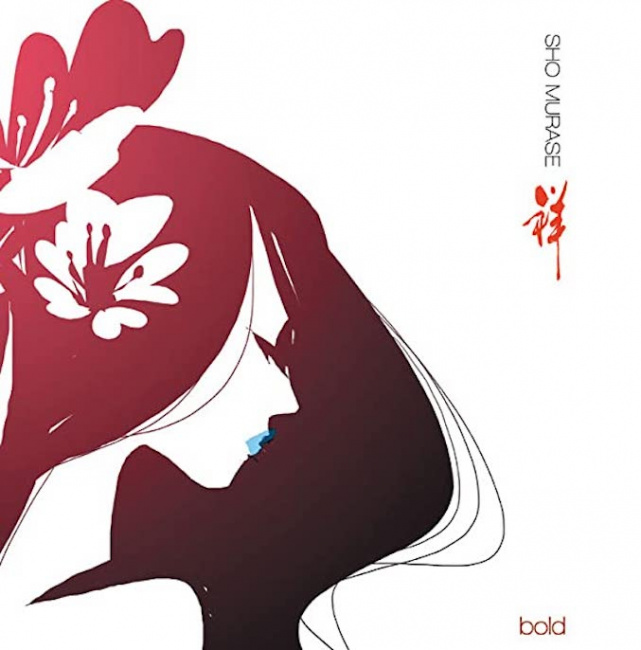 Comics artist, animator, and figure designer Sho Murase died on August 12. Murase was the artist for Papercutz's Nancy Drew graphic novels, one of the first successful children's comics franchises of the 21st century, and she was a figure designer for DC and a cover artist for Marvel, Image, and IDW. She also created several original graphic novels, and her fine art was shown in galleries in the U.S. and Europe.
Born in 1969 in Japan of mixed Japanese and Korean parentage, Murase was raised in Spain and later moved to California, where she spent most of her professional life. Her first graphic novel was Sei: Death & Legend, published by Image Comics in 2003, and in 2007 Tokyopop published her original graphic novel ME2. In 2005, she began a long run as the artist for the Nancy Drew graphic novels published by Papercutz (see "Papercutz Graphic Novel Line Kicks Off in February"). "I don't recall how we met her but she really was a find," said Papercutz founder Terry Nantier. "She had the manga style we were looking for Nancy Drew at the time but with a very personal twist and always tremendous style."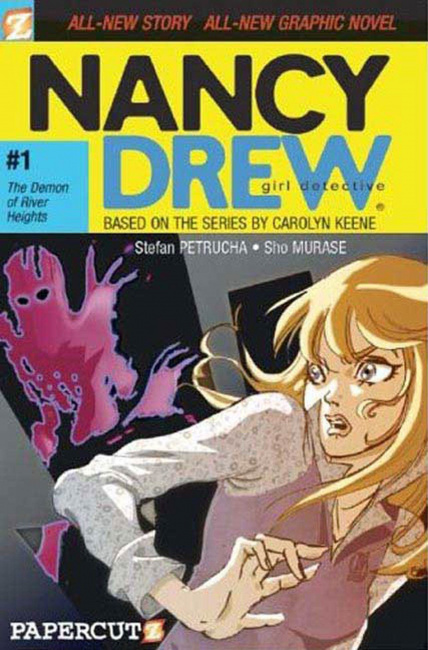 "What Sho did was beyond our expectations," said Papercutz Editor in Chief Jim Salicrup, "and she made Nancy, George, and Bess come alive as contemporary versions of the classic characters. In a sense, she made the characters as charming as she was. Sho was not only brilliantly talented, but an incredibly wonderful, super hard-working person. Just one example of how Sho went above and beyond: after seeing the first volume of
Nancy Drew
in print, she decided to completely re-color it, at no charge, for future editions. She was an animator, and quickly realized the differences between coloring for a TV or computer screen and the printed page."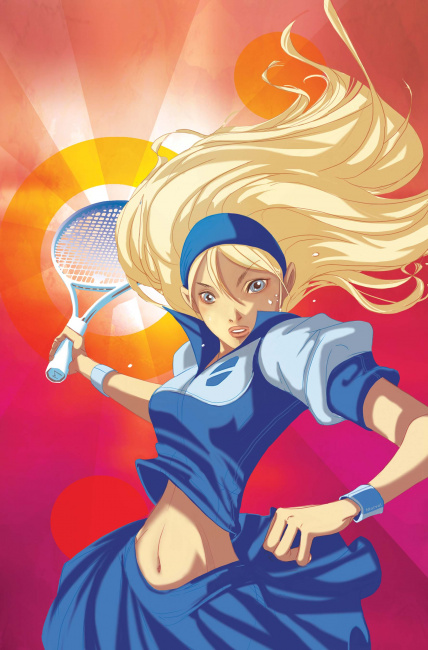 Murase also designed DC's Artists Alley Batgirl, Catwoman, Harley Quinn, and Poison Ivy vinyl figures (see "
DC Artists Alley Vinyl Figure Line Expands
") and was the cover artist for Kwanza Osajyefo and Jennifer Johnson's
Black AF: America's Sweetheart
and Andi Watson and Tommy Ohtsuka's
15 Love.
About four years ago, Murase came down with a rare kidney disease that caused kidney failure, congestive heart failure, and other complications. In a 2020 Facebook post, she wrote that two years previously, her doctors had told her that she only had a few weeks to live. "What happened after is a miracle of friendship," she wrote in the post. "What was meant to be one final reunion with my best friends to thank them for their friendship and to get one final hug, became a quest to save my life." A group of her friends, led by director Sergio Paez and Ghost Rider writer Felipe Smith, banded together to care for her immediate needs and raise money to help pay her living and medical costs. In late 2020, they organized a fund-raising auction of artwork and portfolio reviews that brought in over 1,500 subscribers. Her friends continued to support her until the end.
"Sho was such a talented, innovative artist, always pushing her work in new directions," said Andrew Farago, curator of the Cartoon Art Museum in San Francisco. "I don't know if she would have described herself as restless, but looking at her body of work, it felt like she'd master a particular style of illustration, run with that for a while, produce some beautiful artwork, then it was on to something else, a new challenge. I always looked forward to visiting her booth at conventions because she raised the bar for herself—and everyone else—every year."