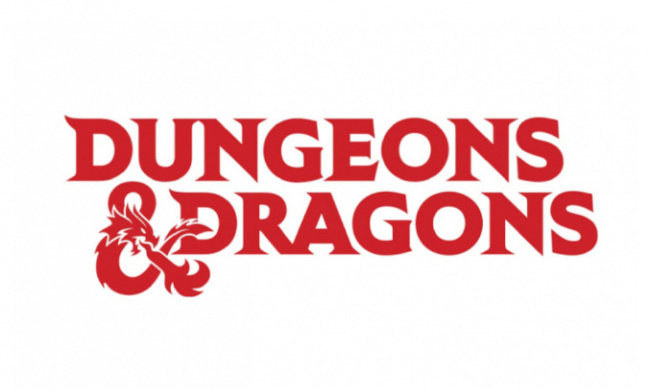 Wizard of the Coast announced that it will release updated
Dungeons & Dragons
core rulebooks in 2024.
These rulebooks are all being created as part of the One D&D project announced on August 18, 2022. One D&D is the pre-production project codename for the development of a comprehensive and backwards-compatible Dungeons and Dragons rules set, digital platform, and digital play experience. The project consists of the following three initiatives:
Updating the rulebooks in anticipation of the release of a new set of core rulebooks in 2024.
Making D&D Beyond (see "Hasbro to Purchase D&D Beyond from Fandom") into the platform where players access their D&D collection, content, and tools.
Developing D&D Digital which will offer an immersive player experience, tools for Dungeon Masters, and a connected space for DMs and players to get together and play.
WotC launched an open playtest of new rules via D&D Beyond. Players can join this platform and unlock Unearthed Arcana playtest materials. Also of note, the D&D Beyond and D&D Digital online platforms could potentially compete with other platforms already offering similar RPG services. As an example, Roll20 has a large audience using their platform to play D&D, and it is possible that the D&D Digital platform could take a chunk of that player group back when it completes development. Roll20 recently merged with OneBookShelf to expand its player base further past the D&D audience by adding more content options (see "Roll20 and OneBookShelf To Merge").