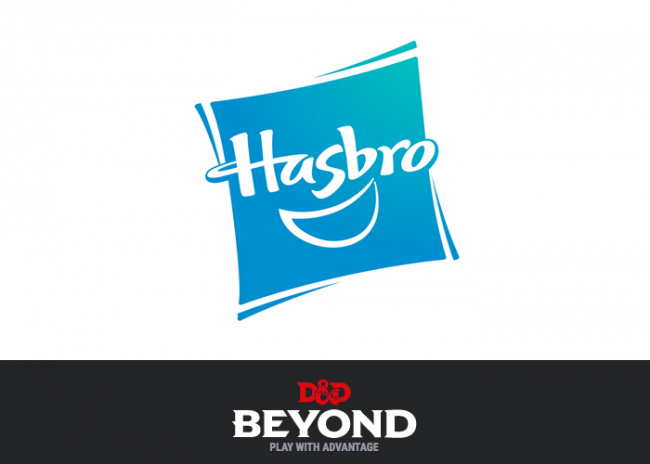 Hasbro, Inc. has announced a deal with Fandom to purchase D&D Beyond, its digital role playing companion, for $146.3 million.
Fandom acquired D&D Beyond as part of its purchase of Curse LLC in 2018, part of its expansion in tabletop role playing (see "Fandom Acquires 'Cortex' RPG Rules System"). Under Fandom, D&D Beyond has attracted nearly 10 million registered users, buoyed by the shift to on-line gaming during the pandemic.
D&D Beyond offers on-line tools and digital rulebooks that allow players to create characters and resolve encounters for Dungeons & Dragons, through the online platform and companion app. After the acquisition, D&D Beyond will be integrated into Wizards of the Coast.
Digital gaming has become a major component in Wizard of the Coast's marketing strategy, with its Magic: The Gathering Arena online game going mobile in 2021 and helping drive growth in off-line play (see "'Magic' Sales Beat 2020 Numbers in Three Quarters"). According to the press release announcing the acquisition of D&D Beyond, Wizards estimated that as many as 80% of Dungeons & Dragons players were playing the game virtually in 2021.
The purchase of D&D Beyond is undergoing regulatory review, and is expected to conclude in the second or third quarter this year.