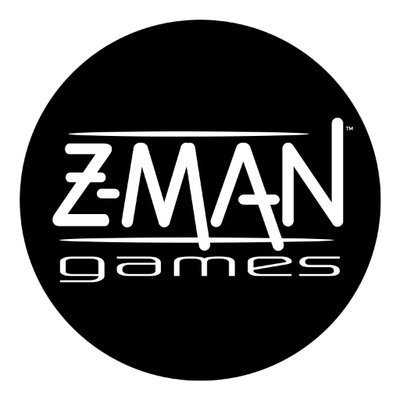 Z-Man Games revealed
Challengers
, a new dueling deck management game by 1 More Time Games and White Castle Games Agency, for release into retail in November 2022.
In Challengers, players can draft over 70 character cards and build up their decks to do battle with other players in duels. The character cards feature unique abilities and each character combination opens up new routes to victory. Players will conduct up to four simultaneous battles where they win trophies by defeating other players in duels. The game wraps up after seven rounds of play, and the two players with the most trophies and fans battle it out to become the ultimate champion.
"Every card placement is a high-stakes moment that could decide the battle," said Sophie Gravel, head of Z-Man Games, about Challengers. "No two games are the same: after hundreds of rounds, players will still be learning ways to perfect their winning team of characters."
This game is for one to eight players, ages 8 and up, and plays in 45 minutes. It will retail for $39.99.
Z-Man Games also will release Rattus Big Box, a new edition that includes three expansions (see "'Rattus Big Box'").