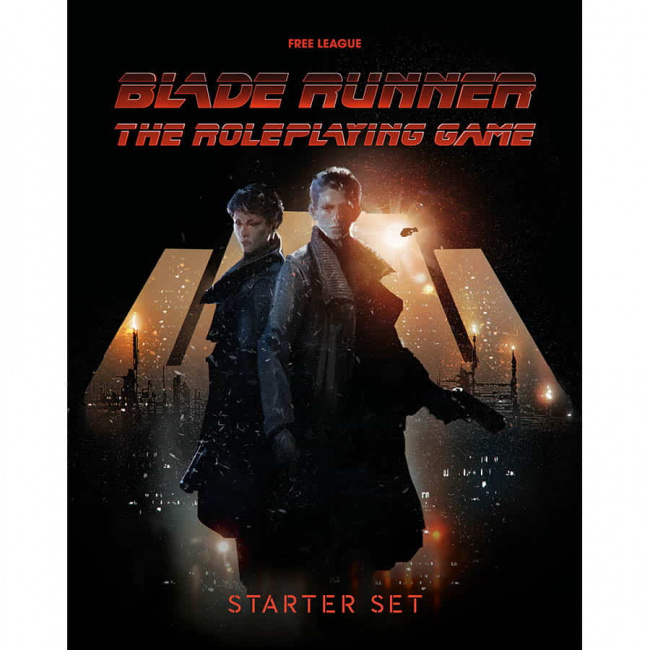 Free League Publishing revealed a
Blade Runner RPG Starter Set
for release into retail in November 2022.
After raising almost $1.68 million on Kickstarter (see "The Merchant's Anvil"), Blade Runner RPG products have begun to trickle out onto the retail market. This Starter Set features an 80-page condensed rulebook, perfect for introducing new Runners to the game. It also comes with a full-color map of Los Angeles in the year 2037, so players can get a feel for the setting's landscape. Also, the set has a 56-page Electric Dreams book that gives players an introductory case to solve.
The Blade Runner RPG Starter Set will retail for $49.99.