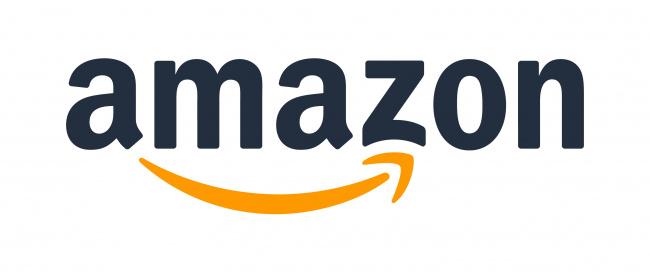 In a move that could affect the sales of games, graphic novels, and many other products, California Attorney General Rob Bonta has filed a
lawsuit
against Amazon, alleging that the online retailer stifles competition by penalizing wholesale suppliers and third-party sellers who offer lower prices on other platforms.
"In these anticompetitive agreements, Amazon's third-party sellers and wholesale suppliers agree not to offer, and to prevent Amazon's competitors from offering, lower prices elsewhere—including Walmart.com, Target.com, eBay, their own websites, and other online stores—and incur steep penalties if these other online stores have lower prices," the lawsuit states. By eliminating competition, the lawsuit alleges, Amazon keeps prices artificially high. Furthermore, this lack of competition allows Amazon to charge sellers higher fees, which also acts to drive up prices in what the lawsuit calls "a vicious anticompetitive cycle."
Amazon has the clout to impose such requirements because it is the largest online retailer in the U.S. "One survey found that 96% of all Prime members are more likely to buy products from Amazon than any other online store, and 74% of all consumers go directly to Amazon when they are ready to buy a specific product," the lawsuit states. As one third-party seller said, "We have nowhere else go to and Amazon knows it."
Quoting from internal documents, which are redacted in the publicly available version of the lawsuit, the state claims that Amazon has deliberately misled enforcers to make it appear that they had never engaged in the questionable practices or that they had stopped doing so.
The lawsuit asks the court to stop Amazon from entering into or enforcing anticompetitive agreements, notify sellers that it does not require them to match Amazon prices on other platforms, and appoint a monitor to ensure compliance. In addition, the lawsuit asks for penalties and damages.
"For years, California consumers have paid more for their online purchases because of Amazon's anticompetitive contracting practices," Bonta said in a statement announcing the lawsuit. "Amazon coerces merchants into agreements that keep prices artificially high, knowing full well that they can't afford to say no. With other e-commerce platforms unable to compete on price, consumers turn to Amazon as a one-stop shop for all their purchases. This perpetuates Amazon's market dominance, allowing the company to make increasingly untenable demands on its merchants and costing consumers more at checkout across California."