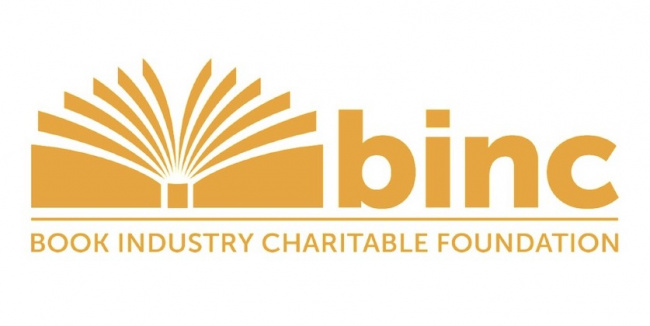 The Book Industry Charitable Foundation (Binc) is offering two $750 scholarships to comic book store owners or employees to attend the Diamond Summit, which will take place in Baltimore, Maryland, on October 26 and 27, 2022. The scholarship can be used for travel and lodging expenses, meals, or replacement wages.
The applicant's store must be located in the U.S. and must be either a brick-and-mortar store whose owner makes a substantial portion of its revenue from in-store comic sales, or a mobile or pop-up store that is an ongoing concern and is staffed and open to the general public for at least 30 hours a week. To be eligible, the applicant must be the owner or a full-time or part-time employee of a comic shop; employees must be currently employed and have at least 90 days of continues employment with the store. The application is online, and the deadline to apply is 5 p.m. ET on October 3, 2022.
Binc will have a table at this year's summit, and Communications and Project Manager Judey Kalchik will be available to hear feedback from retailers and discuss emergency assistance and scholarships. The foundation distributed over $950,000 to comics retailers during the early months of the COVID-19 pandemic (see "Binc Distributing Over $950,000 to Comic Stores") as well as $1.1 million in "Survive to Thrive" grants to help independent bookstores and comic shops improve their operations for long-term success (see "Binc Awards $1.1 Million in 'Survive to Thrive' Grants").