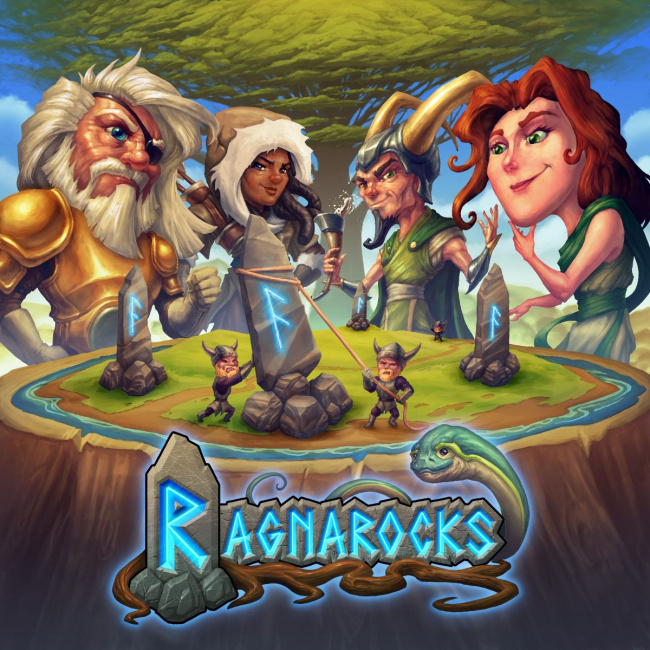 Grey Fox Games revealed
Ragnarocks
, a new area control board game, for release into retail on October 25, 2022.
In Ragnarocks, players assume control of a Viking clan that is using Runestones to mark claims to their territory. They worship powerful beings from another realm, who can help them gain power to outwit their rivals. Each turn, players move their Vikings about the board and then use a summoning phase to place a runestone along the a straight line in their path. If a summoning line boxes in an area of the board with only a single clan in it, that clan settles and occupies that territory. The player that controls the most territory once all the Vikings have settled wins the game.
This game is for two players, ages 10 and up, and plays in 15 to 30 minutes. It will retail for $44.99.