Seven Seas has announced print editions of two Korean webtoons and one webcomic, all three of which will be published as full-color paperbacks next year.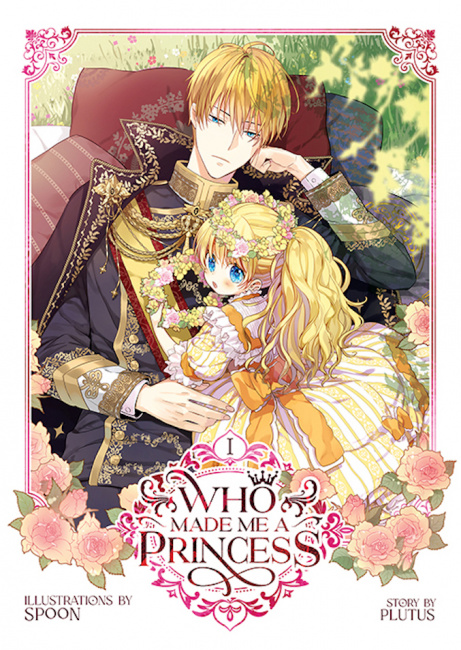 Who Made Me a Princess,
by Plutus and Spoon, is an isekai fantasy story about a modern-day woman who is reincarnated as Princess Athanasia of the Obelian Empire. When the newborn Athanasia realizes that she is the main character in a romance novel that will end with her execution by her own father, she decides to do what she can to change the ending. The webtoon currently runs on Tappytoon; the first volume of the Seven Seas edition will be published in March 2023 with an MSRP of $19.99.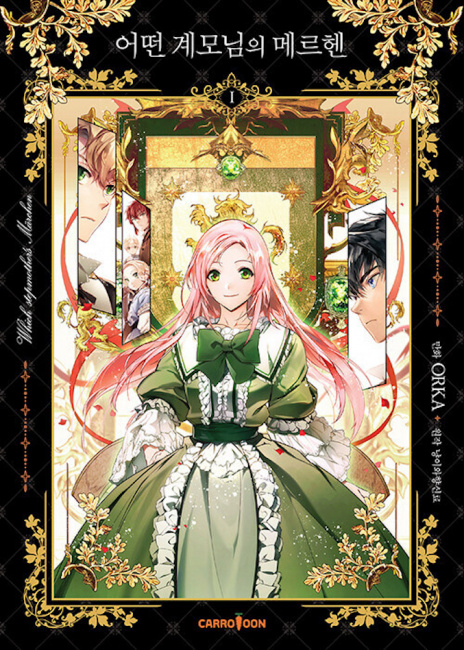 The second webtoon is
A Stepmother's Märchen,
by Spice & kitty and ORKA, which runs on the Tapas platform under the title
The Fantasie of a Stepmother.
Another isekai story, this one is about a young widow who was left to care for her husband's children and manage his lands herself. She becomes estranged from her oldest stepson but dies on the eve of his wedding and is reincarnated on the day of her husband's funeral, which gives her an opportunity to do things differently the second time around. The first volume will be published in August 2023 with an MSRP of $19.99.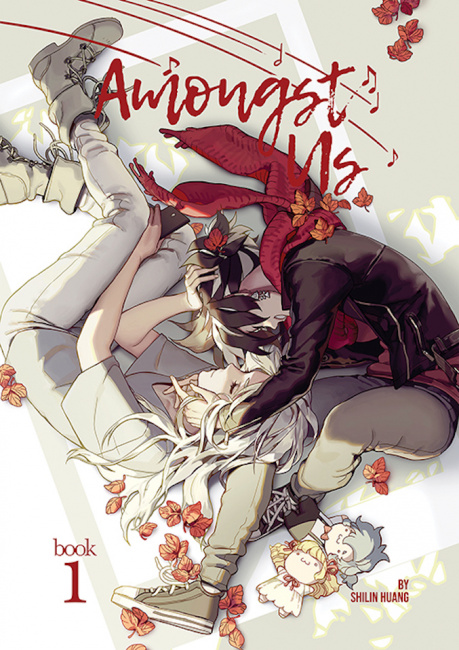 Amongst Us,
by Shilin Huang, is a webcomic that runs on Hiveworks, which inked a deal with Seven Seas in 2020 (see "
Seven Seas Entertainment Teams Up with Hiveworks Comics
").The lighthearted girls love story about the romance between a sorceress and an assassin is a spinoff of another webcomic,
Carciphona,
but can be read independently. The first volume will be published in July 2023 with an MSRP of $17.99.