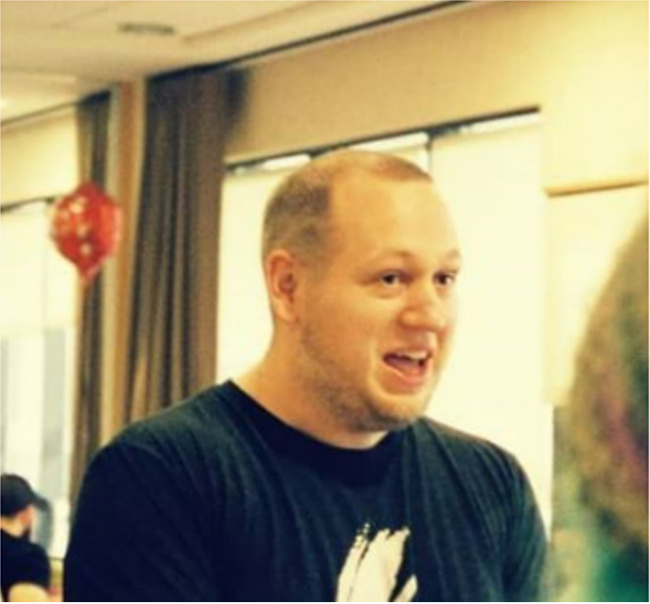 The Game Manufacturers Association announced that GAMA Board President Frank West has stepped down as of November 25, 2022.
West was elected as President on August 18, 2022 (see "GAMA Board"). He replaced Grace Collins, the GAMA Board's Vice President, who had taken over as the Interim President for Kylie Prymus. Prymus had also stepped down earlier this year on July 18, 2022 (see "GAMA Board President Kylie Primus Steps Down"). Now, Grace Collins will once again assume the mantle of Interim GAMA Board President with Frank West leaving.
With West's exit, a director position has also opened up on the GAMA board. GAMA will hold a special election to fill the remainder of this director position's term (which runs till March 31, 2024), and members will be sent details about this process on November 30, 2022.