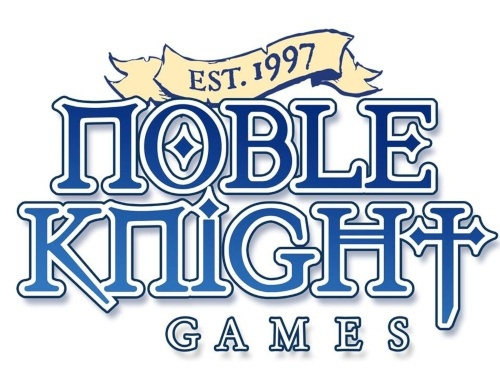 Noble Knight Games and Noble Knight Games United, a new union affiliated with the Communication Workers of America, have reached an agreement resolving a dispute over eligible employees, and the NLRB has scheduled the election, the union announced.
The election will be held December 8, and include 21 of 36 employees company management challenged as ineligible; the other 15 have been agreed to be ineligible to vote. The union says it retains 70% or better support among the employees that will be voting in the election. "We're sad we had to make these concessions in order to move forward quickly, but we look forward to the election," employee organizers said of the agreement to reduce the size of the potential union. "We hope for smooth negotiations with the owners after we win."
The union announced its existence and asked for recognition less than a month ago (see "
Union Formed at Game Retailer
"), and proceeded to request an election after management declined to voluntary recognize the union (see "
Noble Knight Refuses Voluntary Recognition
").
Management has retained specialized counsel, the union said, and has been engaging in meetings with employees, first by an attorney and on a continuing basis by management, to urge them to oppose the union.
Management has not responded to our request for comment on the unionization effort.