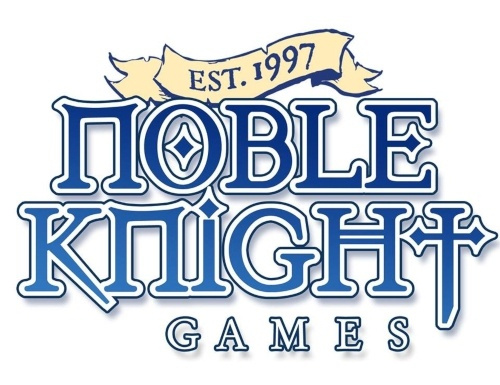 Noble Knight Games has informed the Communications Workers of America that it will not voluntarily recognize the union, and an election to determine whether the union will represent the company's workers will now be called, a union source told ICv2. Things are moving fast; employees at the large brick-and-mortar and online retailer filed their intent to form a union with the National Labor Relations Board on Monday (see "
Union Formed at Game Retailer
"). The union has the support of over 70% of the company's employees, it said in the announcement of its formation.
CWA has been successful in a couple of recent union elections at geek culture companies, including at nearby video game developer Raven Software in June, and at Image Comics in January (see "
Image Comics Employees Vote to Unionize
").