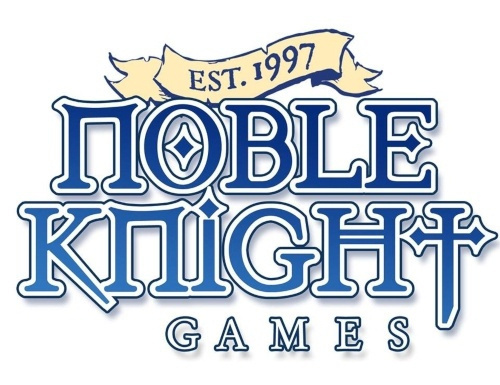 Online and brick-and-mortar game retailer Noble Knight Games has voluntarily recognized the Noble Knight Games United union, and will proceed to bargaining on a contract, the union announced. The recognition came on the eve of the election to determine whether the union would represent workers at the retailer, which had been scheduled after the resolution of disputes over the composition of the union (see "
Union Election Date Set
"). When it announced its formation, the union said it had the support of over 70% of the workers.
Noble Knight originally refused to voluntarily recognize the union (see "
Noble Knight Games Refuses Voluntary Recognition
"), but apparently reconsidered after evaluating the situation.