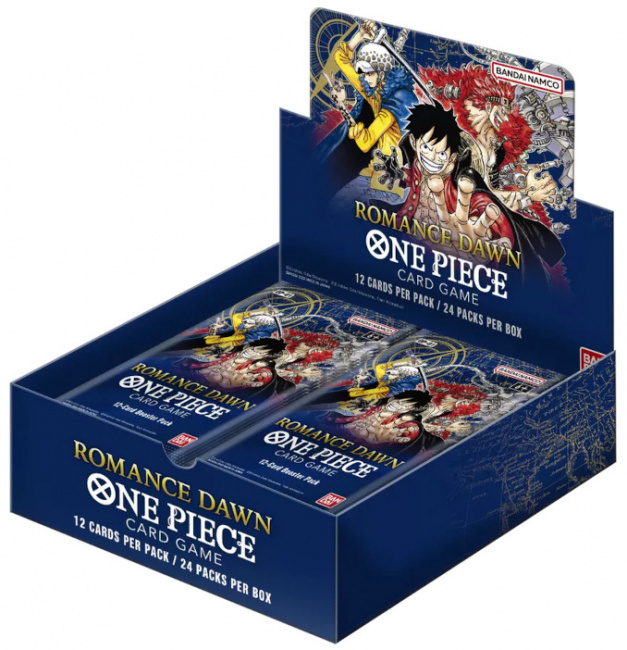 TCGplayer recently released their December chart for sealed product, which ranks the most active products on the platform by dollar volume and shows the beginning and ending prices of each product. This new data highlighted trends that have developed in the TCG sealed market space over the past month.
One Piece TCG has officially made its presence known. The One Piece TCG: Romance Dawn Booster Box was #1 on the December 2022 chart (see "December 2022"), rising up from a #15 showing on the November 2022 chart (see "November 2022"). If beating out the Big Three wasn't enough of a challenge for this booster set, the booster boxes also gained value going from $120 to $166 over the course of the month (an increase of about 39%). This is an exceptional accomplishment for Bandai's new game, especially in a market where TCG products seem to almost be instantly losing value upon release.
This meteoric rise of One Piece TCG wasn't entirely unpredictable. After all, the One Piece license is exceptionally strong as the anime sports over 1,000 episodes released since October 1999. The TCG has quite a starting fan base to draw from, and as the game builds up, it could become a juggernaut in the space. The success of Romance Dawn can also partially be attributed to the secondary value of some the parallels found the set; some of the Shanks secret rare parallels have sold for $600 and up recently on eBay.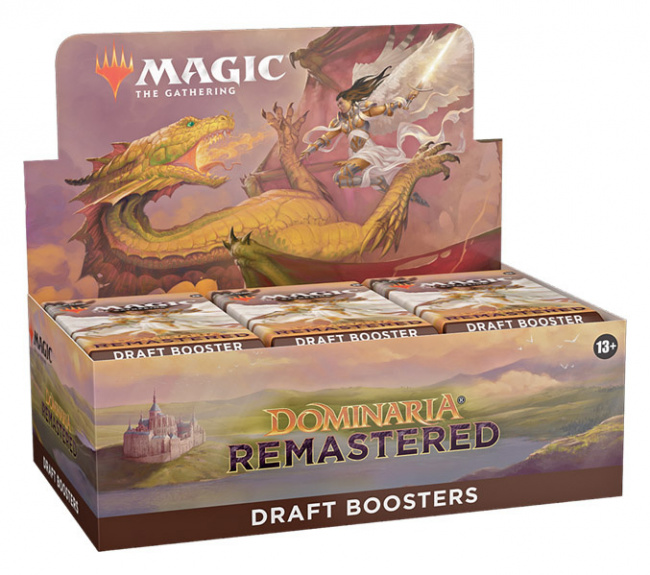 On the Big Three side of things, the only really new development is rise of
Magic: The Gathering - Dominaria Remastered
and the return of
Yu-Gi-Oh! TCG
to the charts.
Dominaria Remastered
claimed the #3 and #5 slots on the charts in preorder and is looking like it will be a solid seller upon release. Much like
Time Spiral Remastered
(see "
'Time Spiral: Remastered'
"), this is a heavy-hitting reprint set with plenty of desirable EDH cards such as Force of Will, Sylvan Library, and others. Also like
Time Spiral Remastered
, this set very much has the potential to be a chart-topper upon release (see "
March 2021
").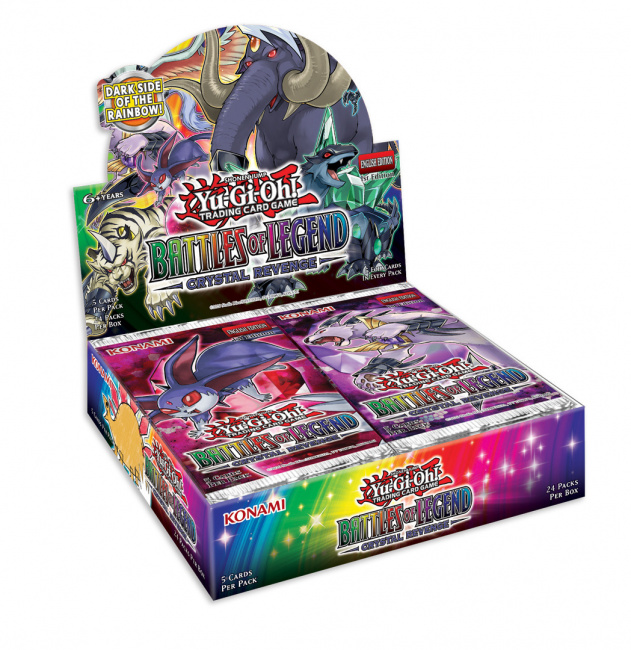 Everything is back to normal with
Yu-Gi-Oh! TCG
, and November 2022's chart was apparently a blip on the radar from the game, saleswise (see "
'Yu-Gi-Oh! TCG' Products Absent
").
Battles of Legend: Crystal Revenge Booster Box
landed at the #6 spot on the chart and rose in value over the course of the month from $52.08 to $60.44 a box. It also claimed a total of four slots on the chart.