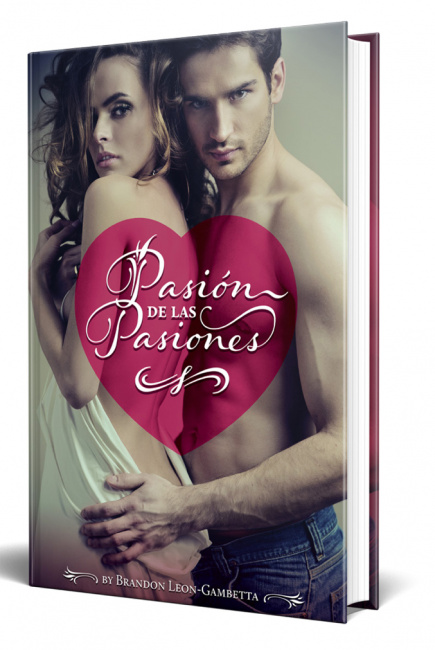 Magpie Games will release
Pasion de las Pasiones
, a telenovela-inspired RPG, into retail on Valentine's Day February 14, 2023.
In this roleplaying game, designed by Brandon Leon-Gambetta, players take on the roles of characters in a telenovela to experience the drama and surprises these types of stories bring. They can take on the roles of characters like the scheming and dangerous El Gemelo or the innocent La Empleada. In these stories, players will engage in all the passion, drama, secrets, delights, and of course, explosive confrontations that the genre has to offer.
The hardcover version of the rules will retail for $49.99, and a softcover version will be available for $29.99. Alongside the books, Magpie will also release a Supporting Cast Deck with 54 NPCs for the game. The deck will retail for $19.99.
Magpie Games also recently released Avatar Legends RPG into hobby retail (see "Magpie Games Announces 'Avatar Legends RPG'").