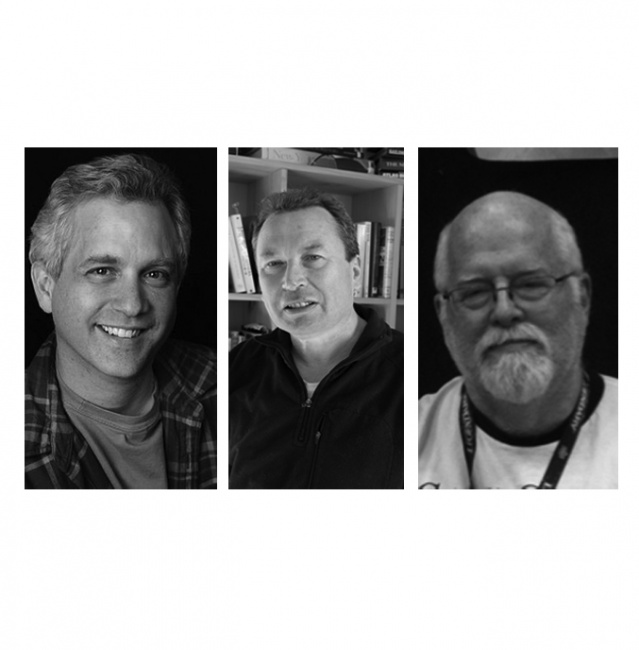 GAMA and the Academy of Adventure Gaming Arts & Design announced their Hall of Fame inductees for 2023.
This year, there will be three individuals and two games added to the Hall of Fame. The two designers added will be Mark Rosewater and Martin Wallace. Rosewater will be inducted for his decades of designing Magic: The Gathering, and Wallace for being one of the most prolific European board game designers of the current era. One artist will be inducted, Jeff Easley, for creating years of fantasy artwork for various games, including Dungeons & Dragons and Magic: The Gathering. GAMA will also bestow a Rising Star Award onto Mathias Wigge for designing Ark Nova.
The two games honored will be 1829 and Cyberpunk RPG. 1829 is a classic Eurogame and more or less the grandfather of modern train games. Cyberpunk RPG, launched by Mike Pondsmith in 1988, is a classic game that was adapted into Cyberpunk 2077 (see "'Cyberpunk 2077'"). The inductions will happen during the Origin Awards Ceremony which will be held Friday June 23, 2023 during this year's Origin Game Fair.