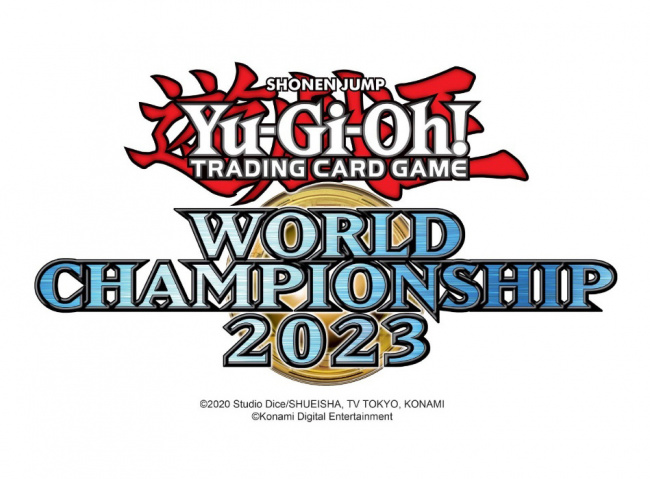 Konami Digital Entertainment will be hosting the first post-pandemic
Yu-Gi-Oh!
World Championship
tournament in Japan this August as the company gears up to celebrate the game's 25th Anniversary next year.
The first World Championships for the game since 2019, the Yu-Gi-Oh! World Championship 2023 will include a total of three Yu-Gi-Oh! Trading Card Game tournaments, a Yu-Gi-Oh! Duel Links tournament, and the first-ever Yu-Gi-Oh! Master Duel tournament. Further details will be released as the event draws closer.
The 25th Anniversary of the launch of Yu-Gi-Oh! will begin on February 4, 2024. The company is planning a variety of special events and commemorative products to celebrate the game's quarter century starting this year, including April's release of a special Legendary Collection (see "Konami Announces 'Yu-Gi-Oh! TCG Legendary Collection: 25th Anniversary Edition'").
In April, Konami will also host a trifecta of simultaneous events to mark the 250th Yu-Gi-Oh! Championship Series on three different continents (see "Konami Plans a Hat Trick for 250th 'Yu-Gi-Oh!' Championship Series").
Later this month, the company is offering a line of Dark Magician Girl Accessories for use with the game (see "Konami Will Release 'Dark Magician Girl Accessories'").