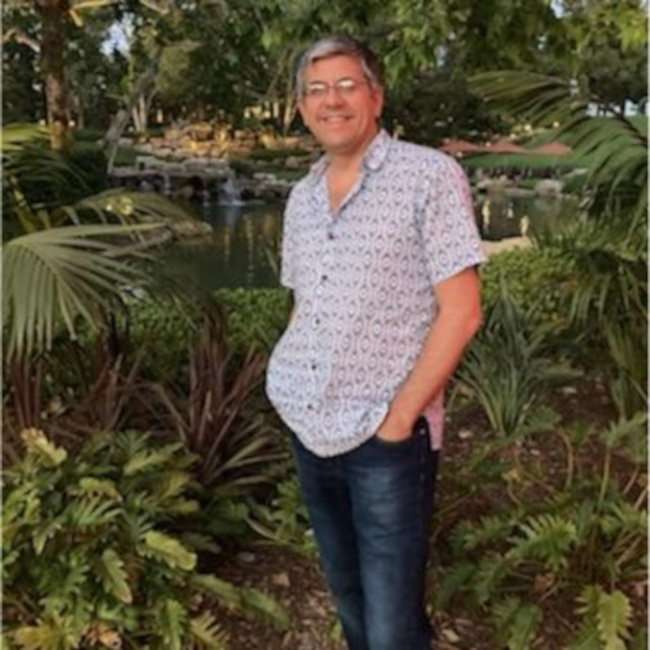 Impressions founder Aldo Ghiozzi has left Impressions Game Distribution Services, now owned by Flat River Group, as of the end of January, the company announced, with the Flat River hobby department continuing to consolidate process, price list, and catalog.
Toy and game distributor Flat River acquired Impressions in 2018 (see "Flat River Acquiring Impressions"), its first entry into the hobby channel. Since the acquisition, Ghiozzi has helped to train Flat River's growing hobby department team and handing off client responsibilities and day-to-day duties.
Ghiozzi's departure, originally scheduled for the end of 2022 but delayed until January 31, 2023, was long planned.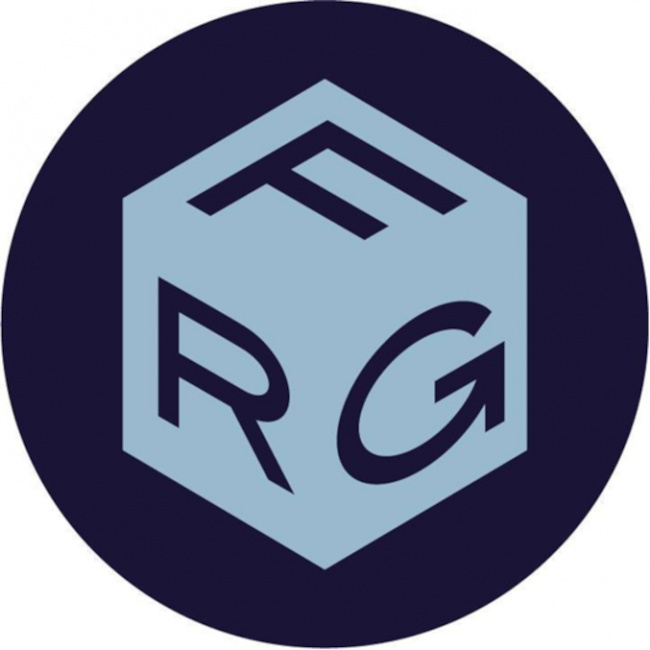 Since acquiring Impressions, Flat River Group has grown its hobby department through the acquisitions of Greater than Games (see "
FRG Gets GTG
"), LUMA Imports, and Synapses Games (see "
FRG Acquires Luma and Synapses
"), and through a North American distribution deal with Iello (see "
Iello Appoints FRG
"). Now it appears that Flat River is planning to present a more consolidated face to the trade, with changes to the ordering and solicitation process.
Flat River Group President Matt Stahlin thanked Ghiozzi for his contributions to the hobby side of Flat River's business. "I have learned so much about the hobby game industry from Aldo in the last 12 years," he said in a statement accompanying the announcement. "I'm very grateful for his efforts on behalf of Flat River Group during his tenure with us, and I'm proud to call him a friend."
Ghiozzi also expressed gratitude. "In recent years, I was looking for a home to transition and grow Impressions to the next stage and found that home with Flat River Group," he said. "I will always be grateful to Matt for the opportunities he and his team brought to our long list of clients."
Ghiozzi founded Impressions in 2000 and took over sales and collection for dozens of companies from Wizards Attic in 2002 (see "Wizards Attic Focuses on Fulfillment"), beginning its foray into distribution. Now that journey has ended, and we wish Aldo and Flat River the best in this new phase.