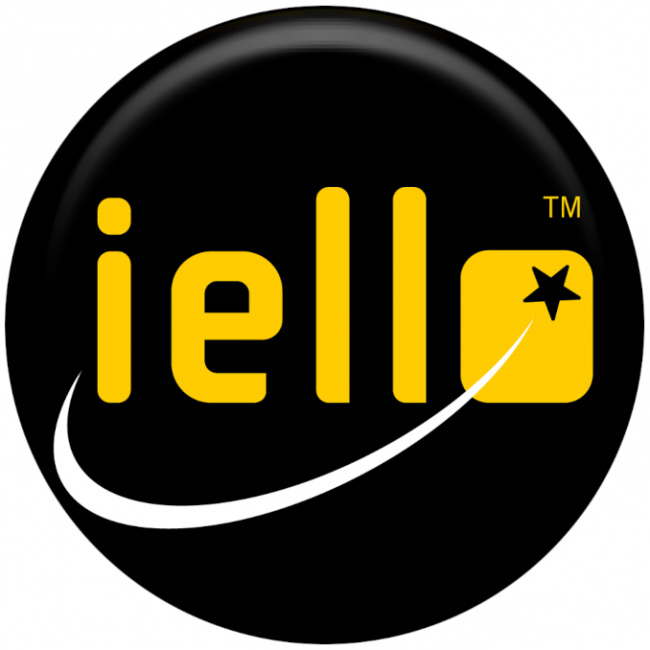 French board game company IELLO has appointed Flat River Group LLC as its exclusive distributor to the English-speaking market in the U.S. and Canada, the companies announced. The new deal was effective January 1, 2022. Flat River Group has been selling IELLO products to mass retailers for the past nine years; the new deal expands the relationship to other channels. Flat River Group division Impressions Game Distribution Services handles distribution to hobby distributors.
IELLO was in the market for new distribution in North America after terminating its relationship with IELLO USA and its COO, Stephan Brissaud, in November (see "
French Board Company Iello Ends Ties with Iello USA
").
An early major release under the new arrangement will be
King of Tokyo Monster Box,
originally planned for release in Q4 (see "
'King of Tokyo' Goes 'Monster Box'
").