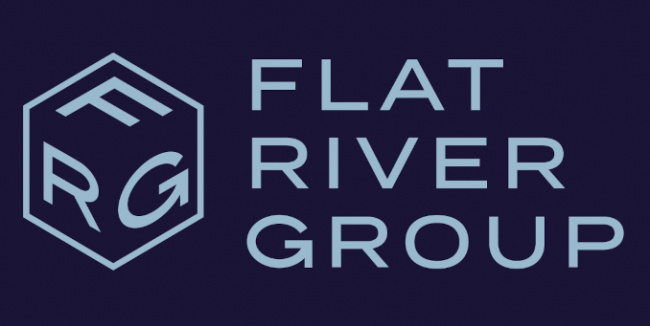 Flat River Group is acquiring two Canadian companies, expanding its publishing and distribution capabilities and team, the company announced. Flat River Group, a 1st party e-commerce partner which also serves the hobby trade through its Impressions Game Distribution unit, now adds distributor and publisher Luma Imports and publisher Synapses Games.
Luma Imports provides North American distribution and marketing for Horrible Guild, Bombyx Studios, Sit Down Games, Holy Grail Games, and others. It was founded in 2018 (see "
Luma Games Launches
"); Jules Vautour joined as CEO a year later (see "
Vautour Joins Luma as CEO
"). "Flat River Group has been a key partner in Luma's success," Vautour said of the deal. "The synergy that already exists between the Luma, FRG, and Synapses teams promises a smooth transition and ensures the continuation of growth between our teams and the publishers we represent."
Synapses Games was founded by Carl Briere in 2018; it's the publisher of
Coatl, The Card Game
, among others (see "
Synapses Games Announces Two Colorful Game Titles
"). "The board game industry has been expanding rapidly over the past few years and this marriage of companies will allow us to achieve even greater heights thanks to our complementary strengths," Briere said.
Vautour and Briere previously worked together at Asmodee USA and CMON (where Vautour was COO), and both will continue in their roles under new ownership.
"We've worked with Jules and Carl for almost a decade, and we place a great value on their skills and relationships in the industry," Flat River Group president Matt Stahlin said of the pair. "This fits in well with our recent acquisition of Greater than Games."
Flat River made its first publisher acquisition last year (see "
Flat River Group Gets Greater than Games
"), and picked up exclusive rights to English-language Iello products in North America in January (see "
Iello Appoints Flat River Exclusive Distributor
").