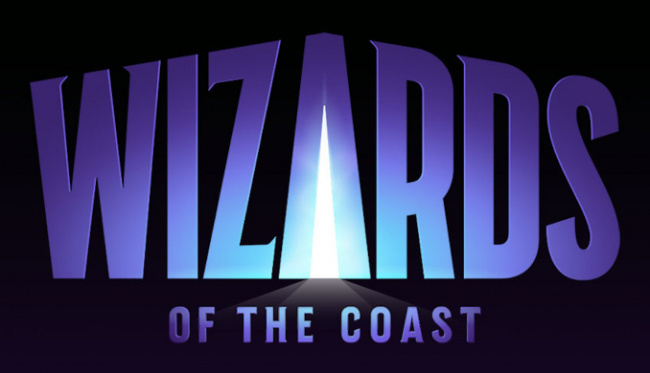 Wizards of the Coast reported tabletop game sales up 40% for Q4 and 12% for the full year 2022 in its quarterly and annual report released Thursday. Hasbro CEO Chris Cocks also addressed recent events, acknowledging that WotC "misfired" in its handling of the proposed Open Gaming License revisions.
The financial results for Wizards of the Coast led the company in a generally down quarter for Hasbro. Q4 sales by the Wizards of the Coast and Digital Gaming segment were $339.0 million, up 22% from $277.9 million in Q4 2021. And now that Hasbro is breaking out tabletop and digital sales in the segment, we know that WotC tabletop game sales were $266.7 million in Q4, up 40% from $190.5 million in Q4 2021.
Q4 operating profit in the segment was $104.1 million, up from $84.7 million in 2021.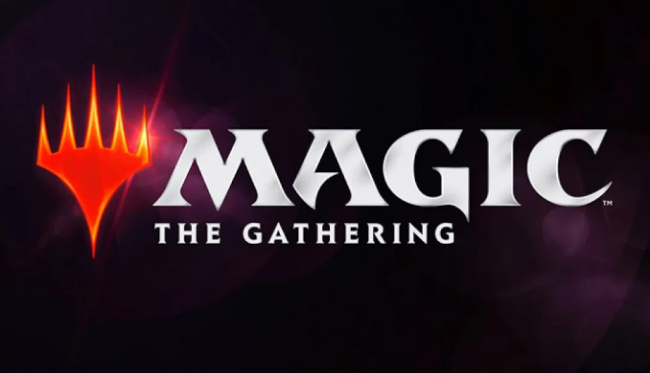 Hasbro also broke out
Magic: The Gathering
sales, reporting $263.2 million in sales for Q4, up 40%. (
Magic
sales are nearly as large as the segment's tabletop game sales because the number includes digital revenues.)
Hasbro's "total gaming" sales, which include
Monopoly
and other Hasbro brands in addition to Wizards of the Coast, was up a more modest 5% to $581.8 million, from $555.6 million in 2021.
For the full year, sales of the Wizards of the Coast and Digital Gaming segment were $1,325.1 million, up 3% from $1,286.6 million in 2021. Operating profit took a bit of a hit but was still major, declining to $538.3 million from $547 million in 2021.
Tabletop gaming sales for the year were $1,067.0 million, up 12% from $950.6 million in 2021. That compares to a 23% decline in digital gaming revenue, from $336 million in 2021 to $258.1 million in 2022, which the company attributed to the timing of releases.
"Total gaming" sales for Hasbro were down 5% for the year to $1,997.5 million from $2,098.9 million in 2021, dragged down by declines in the Hasbro game brands.
The company noted that
Magic: The Gathering
accounted for over $1 billion in sales for Wizards of the Coast in 2022 for the first time, and that its tentpole sets are each generating over $100 million in sales.
Hasbro as a whole had a rough quarter, with Q4 revenues down 17%, pulled down by a 26% decline in consumer products, which includes its toy and non-hobby games business, and full year sales down 9%.
The company showed a $128.9 million loss for the quarter vs. a gain of $82.2 million in Q4 2021, primarily due to a big write-down of its Power Rangers assets tied to a change in its entertainment plans for the brand.
For the year, Hasbro made $203.5 million, down from $428.7 million in profits in 2021. Yes, that means Wizards of the Coast and Digital Gaming made a profit that was partially offset by losses in the rest of the company.
Hasbro announced that it had a below par Q4 and that it was laying off approximately 1,000 employees last month (see "
Hasbro To Lay Off 1,000
").
Hasbro CEO Chris Cocks addressed some of the recent events at Wizards of the Coast in the conference call. He noted that the company had been "too aggressive" in pricing the company's $999
Magic: The Gathering: 30th Anniversary Edition
(see "
30th Anniversary Edition
"), and had to pull back the available supply, a decision which was large enough to impact the quarterly results.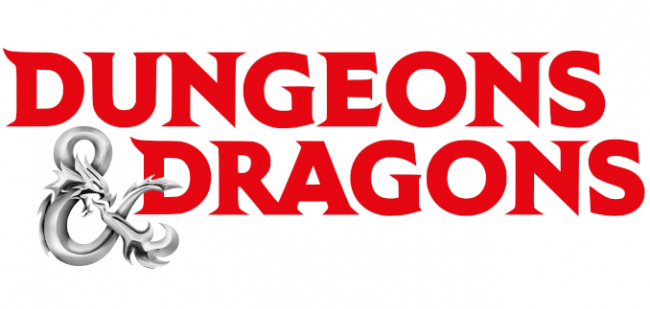 Cock's also admitted the company had "misfired" in handling a proposed rewrite of the Open Gaming License, which allows third party developers to create games using
Dungeons & Dragons
rules, and had since "course-corrected." While acknowledging that there had been D&D Beyond cancellations, he said the numbers were "comparatively minor in the totality of both the D&D P&L and the Wizards P&L." He also noted that through the end of the year, D&D Beyond revenues had gone up 20% since Hasbro acquired the company in May. A program to reactivate canceled subscriptions was finding that "a lot of them are very open to restarting their subscriptions."