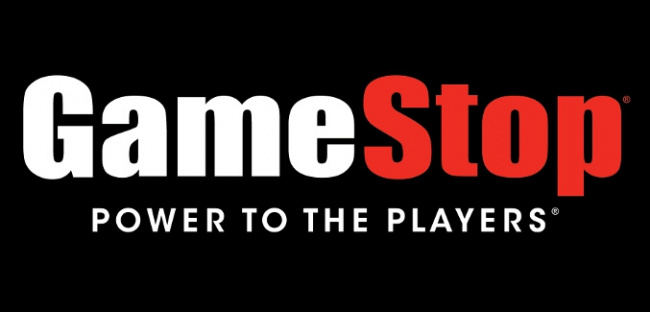 GameStop showed a rare profit in its fiscal Q4 ended January 28, 2023, but still lost over $300 million for the full fiscal year. The quarterly profit was $48.2 million, a big swing from the $147.5 million loss in the year ago quarter. By our count, this is the first quarterly profit for GameStop since Covid started; the last profit we could find was for the quarter ended January 2020 (see "
Profit in Fiscal Q4, But Lost Nearly Half a Billion Dollars for Year
").
Sales for the quarter were nearly flat from the same quarter a year ago, down 1% to $2.23 billion from $2.25 billion in the year ago quarter.
The picture was not as rosy for the full year; the full year loss for the fiscal year was $313 million, somewhat improved from the $381.3 million loss the previous year. Sales for the full year were down 1%, to $5,927 billion from $6,010 billion in the previous year. The previous quarter was fairly typical of the rest of the year, with a $94.7 million loss (see "
Sales Decline, Losses Continue
"). GameStop started to take the steps that produced the Q4 loss after its fiscal Q1 loss, when it terminated its CFO and began cutting headcount (see "
GameStop CFO Terminated, Layoffs Begin
").
Collectibles, which include tabletop games, were a bright spot. Sales in the category for the quarter were $313 million, up 12% from $279 million in GameStop's fiscal Q4 in the previous year. For the year, collectibles sales were up 17% to $965 million, from $824 million in the previous fiscal year. Collectibles were 16.3% of GameStop sales, up from 13.7% the previous year. And at $965 million, collectibles sales are approaching the $1 billion annual rate a previous CEO promised for the category a half-decade or more ago.