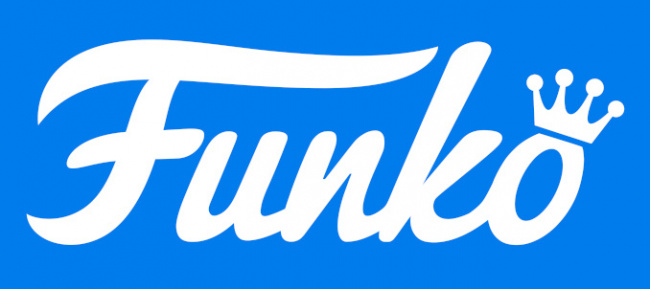 Funko swung to a loss for Q4 and the full year 2022, and plans to cut staff and trash inventory to turn things around. Things turned south hard in Q3, as inventory nearly doubled, margins declined, and the company experienced problems at its new distribution center (see "
Funko Inventory Up
").
Company founder Brian Mariotti returned as CEO in December, displacing Andrew Perlmutter, and announced the hiring of former Walmart.com CEO Steve Nave as COO and CFO. The COO role is a new position, and as CFO Nave will replace former CFO Jennifer Fall Jung, who left in December.
"It was clear on our last earnings call that the business and our operations hit an inflection point," Mariotti said in the conference call. "A combination of macro factors and Funko-specific issues have disrupted our financial and operating performance to an unacceptable degree.
The medicine for the company's situation will be bitter, including a 10% reduction in workforce, other cost cuts, and the destruction of $30 to $36 million worth of excess inventory, executives reported during the company conference call.
The loss for Q4 was a whopping $46.7 million, a big swing from a $17.4 million profit in the year ago period. Special events included a $33 million writedown of capitalized costs related to the company's change to a new strategy for its ERP and warehouse management software. The company has moved the implementation date for its new ERP software from 2023 to 2024, but says it will be able to implement new warehouse management software in 2023, helping to alleviate costs at its distribution center.
The company's new Arizona distribution center, which it opened in 2022, figured prominently in the call. The center is so flooded with inventory that the company's rental fees for shipping containers, which it used to store inventory that didn't fit in the building, were called out as a major impact on Q4 expenses. The company also endured chargebacks from its customers to support inventory reduction in the period.
U.S. Q4 sales were down 4.7% to $241 million from $253 million in the year ago period, while company-wide sales were down a more modest 1% overall. For the year, company sales were up 29% to $1.3 billion from $1.0 billion in 2021. The company lost $5.2 million for the year.