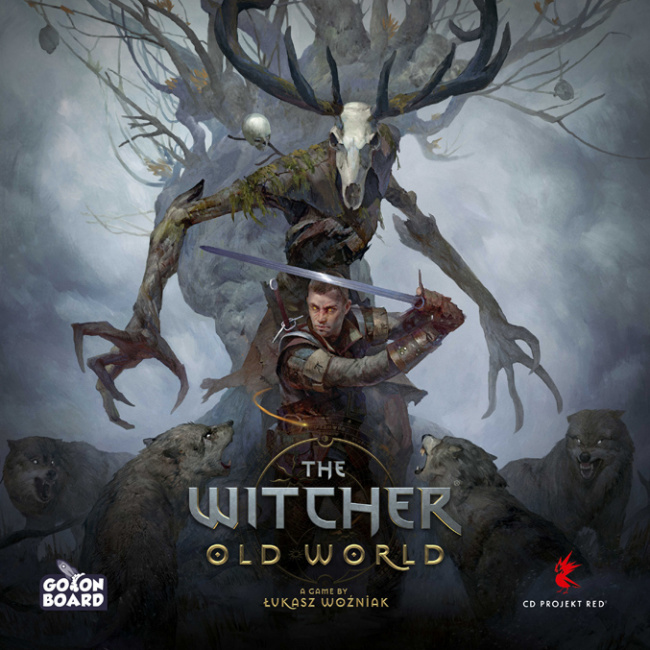 Asmodee will release
The Witcher: Old World
, a new fantasy adventure board game by Go On Board and CD Projekt RED, into retail on June 23, 2023.
This board game was first offered up on Kickstarter in June 2022, where it raised $7,330,541 (converted from Euros) from 45,162 backers (about $162 per backer). Based on the hit video game and streaming series (see "'The Witcher' Trailer"), The Witcher: Old World sends players on a journey where they will fight monsters, complete quests, and occasionally need to make ambiguous moral choices. The game includes a deck-building element, which allows players to customize their witcher's deck to include a wide range of attacks, dodges, and magic. As they complete missions, they will earn money, items, and be able to advance their skills. The goal of the game is to become the most powerful witcher in the land.
This game is for one to five players, ages 14 and up, and plays in 2 hours. Asmodee will offer both a standard edition (MSRP $99.99)and a deluxe edition (MSRP $199.99) of this game. The deluxe edition includes 28 monster miniatures, a closed tavern miniature, and 5 scoring tokens not found in the standard edition.
Click on Gallery below for full-size images!