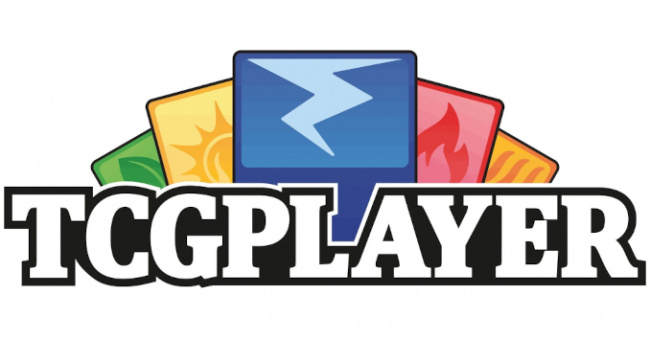 TCGplayer is exiting the comics business as of June 15, new CEO Rob Bigler announced Wednesday. The company had begun offering comics and graphic novels to consumers last October (see "
TCGplayer To Launch Comics this Month
"); the initiative lasted less than eight months. TCGplayer was a Presenting Sponsor for last month's Free Comic Book Day (see "
TCGplayer Announced as Presenting Sponsor for FCBD
").
"Moving ahead, TCGplayer will channel our resources and expertise toward improving our core trading card game business and, in particular, doing more to help your TCG business succeed," Bigler said in a message to sellers on the platform. Those efforts include forming a cross-functional Seller Experience team with members from the company's Customer Experience, Seller Growth and Success, and Marketing groups. Another priority will be "…unlocking the potential of a combined eBay + TCGplayer for our customers," he said in the announcement. EBay acquired TCGplayer in October 2022 (see "
eBay Closes on TCGplayer Acquisition
").
Bigler became CEO in April, following the departure of founder Chedy Hampson in March (see "
Hampson Leaving TCGplayer
"). He came to TCGplayer from new parent eBay, where he was General Manager, Canada.