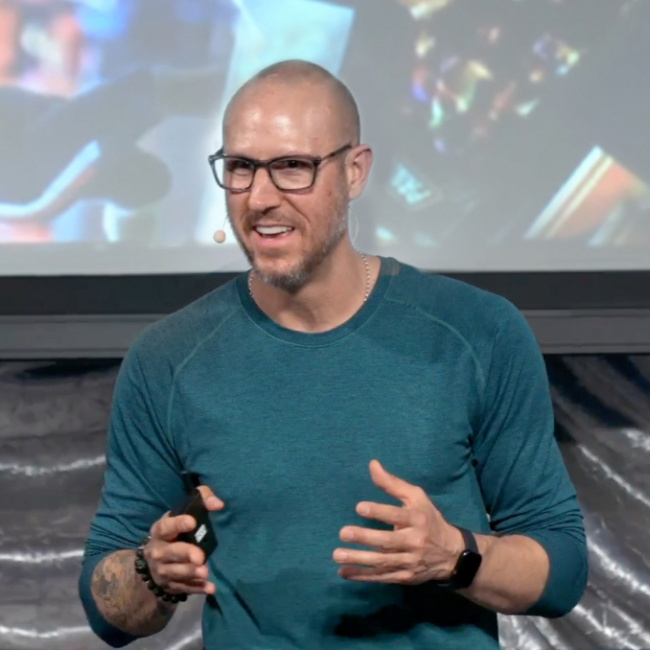 Chedy Hampson is leaving his post as CEO of TCGplayer effective this Friday, March 24, he announced on Facebook. "In this next phase of life, I plan to spend time on myself, friends, family, and community while experiencing many of the important things in life that I have forgone while focusing solely on TCGplayer all these years," Hampson wrote. "I've reached this decision only after careful thought and consideration, and this decision is only made possible because of the amazing team and culture that exists at TCGplayer that is now reinforced by the incredible support from eBay."
Hampson seems to be following the advice he laid out in a Business 3x3 feature we did with him last summer, when he said, "Avoid the trap of being too busy" (see "Business 3x3: Chedy Hampson at TCGplayer.com").
TCGplayer was acquired by eBay in October (see "eBay Closes on TCGplayer Acquisition"). The deal, at a purchase price of $295 million, was announced in August (see "eBay Acquiring TCGplayer").
No successor was announced. The new CEO will have some challenges, including dealing with a newly unionized workforce (see "Union Wins Election at TCGplayer").