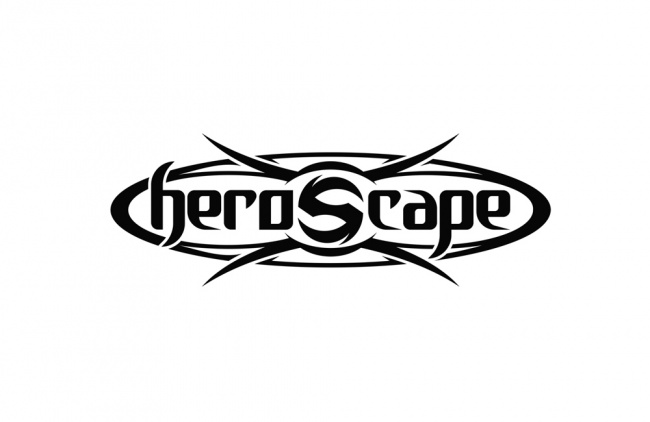 Renegade Game Studios has expanded their licensing partnership with Hasbro to include
Heroscape
, the company announced.
Heroscape's return to the tabletop was first announced by Avalon Hill as a Hasbro Pulse crowdfunding preorder back in October 2022 (see "'Heroscape Age of Annihilation: Vanguard Edition'"). The project did not meet its goals via this crowdfunding effort, and Heroscape was shelved once again. Now, Renegade has picked up Heroscape as a license, and has plans to send it into hobby retail as well as partner with Hasbro Pulse to reach a wider audience.
"Heroscape brought a lot of people into hobby gaming and to this day there is a robust and passionate community," said Scott Gaeta, President and Publisher of Renegade Game Studios. "We look forward to growing that community and continuing to offer new and exciting models for gamers to enjoy. Additionally, we will be partnering with hobby stores to give Heroscape and its community of players the best home possible where they can make new friends and engage in exciting battles across Valhalla!"
Renegade's release of Heroscape will include all-new content, the introduction of terrain packs, and faction boxes. They will also look to add new models to the game as well as provide organize play support with hopes of running a Heroscape World Championship.