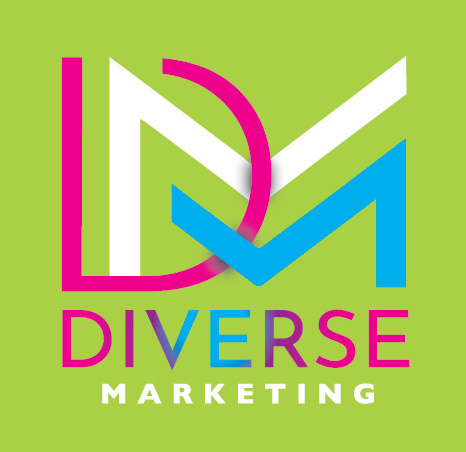 Asmodee USA has signed an agreement with rep group Diverse Marketing for nationwide sales to the Toy and Gift channel in the U.S. Beginning June 10, sales to retailers in the Toy and Gift channel will be handled by Diverse Marketing sales representatives in all U.S. territories. Diverse Marketing will be fielding "a select catalog of carefully curated Asmodee games," an Asmodee spokesperson told ICv2.
Asmodee USA General Manager Julien Sharp explained why Diverse was chosen. "I have worked very successfully with Diverse Marketing in my career," she said. "When we were planning a strategic revamp of our Toy & Gift sales approach, there was no other partner that had the breadth of coverage and unique approach to business development, sales and marketing that Diverse has in this channel."
Diverse Marketing uses territory managers with responsibility for retailers in a specific geographic area; they provide buyers with advice on trends and best-sellers to help inform their purchasing decisions, and have knowledge of their market.