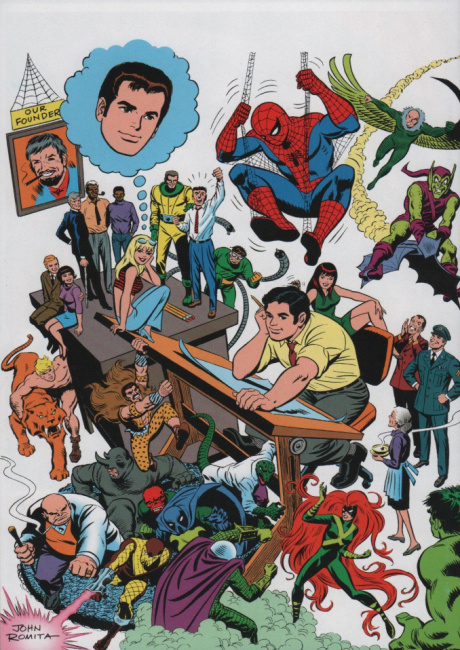 Will Eisner Hall of Fame Marvel artist, art director, and character co-creator John Romita Sr. passed away June 12 in his sleep, according to a Tweet by his son, artist John Romita Jr. He was 93. Romita Sr. had a long and illustrious career as a comics artist, beginning in 1949 for Timely Comics, where he met a young Stan Lee. He did work for Atlas and DC Comics, ending up at Marvel in 1965, where he learned by doing pencils over Jack Kirby layouts on
Daredevil
.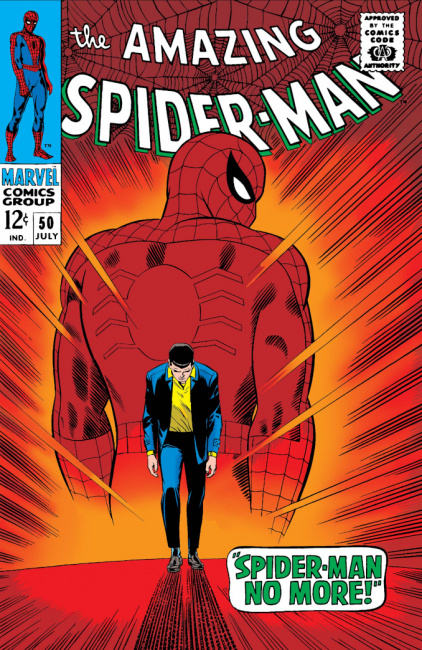 After Spider-Man co-creator Steve Ditko left Marvel in 1966, Romita began penciling
Amazing Spider-Man
with #39, redefining the look of the character and helping to establish the look of the Marvel universe. His initial run on the title spanned an almost uninterrupted string of 56 issues and over 50 covers. Romita took over as Marvel art director in 1973, a position he held until the late 1980s. He continued to do covers, story art, and inks, with published work through the 00s.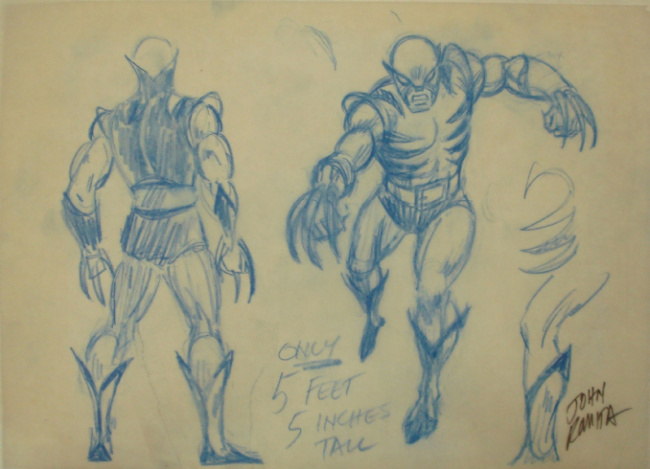 While at Marvel Comics, Romita co-created characters Mary Jane Watson, the Punisher, and Wolverine.
"He is a legend in the art world and it would be my honor to follow in his footsteps," Romita Jr. said in his post. "He was the greatest man I ever met."