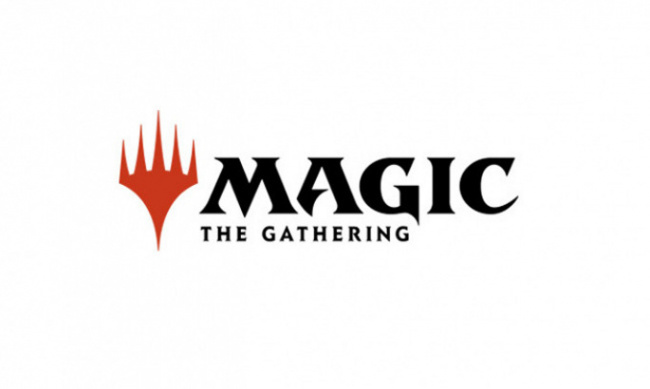 Wizards of the Coast announced that MagicCon: Las Vegas will host a $100,000 open
Magic: The Gathering
tournament, a new limited format competitive event for the convention series. MagicCon: Las Vegas will take place from September 22 to 24, 2023 at the Las Vegas Convention Center in Las Vegas, Nevada (see "
MagicCon Schedule for 2023
").
The organized play coordinators WotC must've finally determined that Grand Prix events, which anyone could enter, were something that competitive
Magic
players were truly missing in their lives. So, they responded by adding a multi-day limited tournament with a massive prize pool to MagicCon. This tournament will take place over the course over the Friday, Saturday, and Sunday of MagicCon: Las Vegas, and the tournament will showcase the newly released
Wilds of Eldraine
set (see "
'Magic: The Gathering - Wilds of Eldraine'
"). Day one will be eight rounds of sealed deck with a cut, day two will be two three round Wilds of Eldraine draft, and the Top 8 players advance to a Sunday final draft.
The entry fee for this tournament is $160 and there is a 2,000 person cap.
The prize pool is something to behold. The champion walks off with $20,000, and second place walks out with $10,000. Additionally, all players that earn 36 match points (a record of 12-2) or a Top 8 finish will get a Pro Tour Invite to the first Pro Tour of 2024.
For more information on future releases of
Magic: The Gathering
products, check out ICv2's 2023 calendar (see "
'Magic: The Gathering' 2023 Release Calendar
").