VIZ Media has doubled down on popular properties and genres with an eclectic round of new license announcements that includes a One Piece spinoff, a One Piece spinoff spinoff, new Pokemon Adventures, another horror title from Kazuo Umezz, and a new manga by the celebrated Taiyo Matsumoto, and more. Unless otherwise noted, the new titles will all have an MSRP of $11.99, VIZ's new standard price for a volume of manga (see "VIZ to Raise Manga Prices in 2024").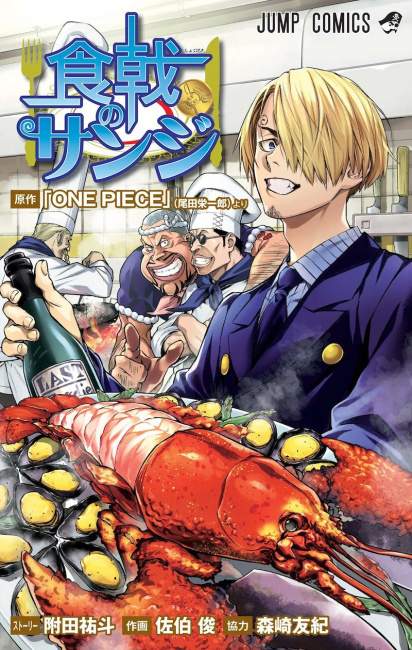 One Piece: Shokugeki no Sanji,
by Food Wars creators Yuto Tsukuda and Shun Saeki, mashes up the two franchises in a single volume.
Food Wars
is a competitive cooking series set in a cooking school, but for this standalone volume, the creators set the competition in the world of Eiichiro Oda's
One Piece
with Sanji, the Straw Hat Pirates' cook, as the star. The 232-page paperback is scheduled for March 12, 2024.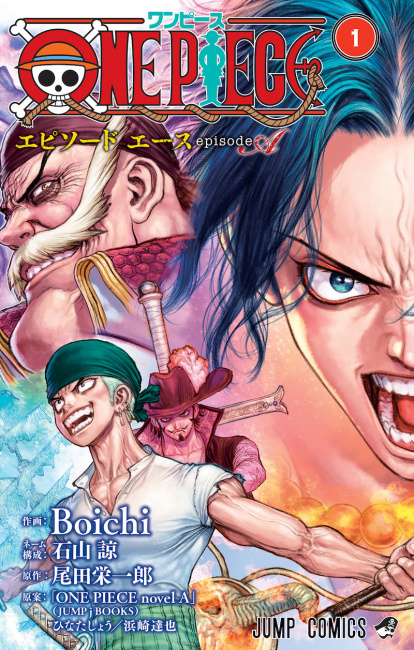 One Piece: Ace's Story—The Manga,
by Sho Hinata, Tatsuya Hamazaki, and the artist Boichi, is a manga adaptation of one of the spinoff novels based on
One Piece.
That may sound a bit convoluted, but the novels seem to have done well and if there's anyone capable of doing justice to Oda's art, it's Boichi, the artist for Dr. Stone, who has a knack for drawing exaggerated yet believable characters. The book will also go on sale on March 12, 2024.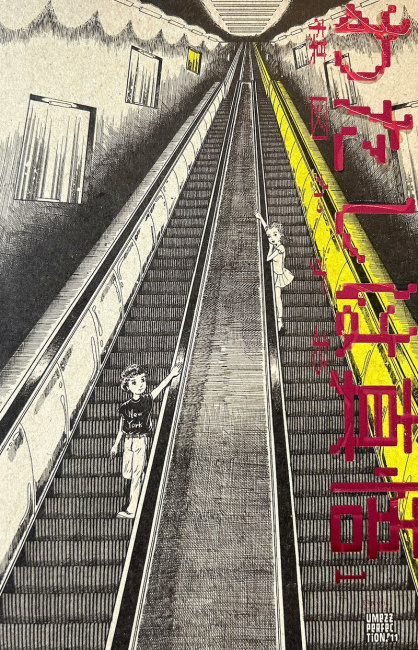 My Name Is Shingo,
by horror master Kazuo Umezz, is a futuristic tale of a boy, a girl, and a robot that appears to develop an intelligence of its own. The manga was originally published in the 1980s and in 2018 won the Heritage Award at the Angouleme International Comics Festival; VIZ will publish it as a hardcover Perfect Edition, with the first volume scheduled for February 27, 2024, with an MSRP of $35.00. VIZ will also publish a Perfect Edition of Umezz's Cat-Eyed Boy in August (see "
VIZ Lines Up More Horror
").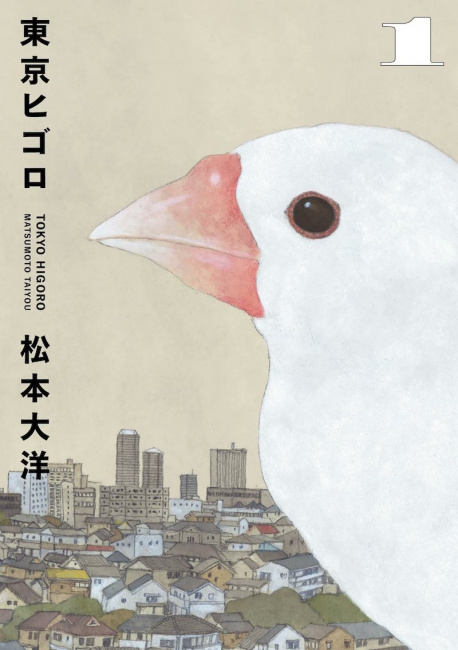 Tokyo These Days,
by Taiyo Matsumoto, story follows a manga editor who retires early because he feels like a failure but still comes into contact with creators and his fellow editors, which gives him the opportunity to reflect on art, life, and manga. With just two volumes out in Japan, the series has been nominated for the 2023 Tezuka Osamu Cultural Prize. His previous manga
Tekkonkinkreet
and
Cats of the Louvre
both won Eisner Awards. The first volume of
Tokyo These Days
will be published as a 216-page hardcover on January 16, 2024, with an MSRP of $28.00.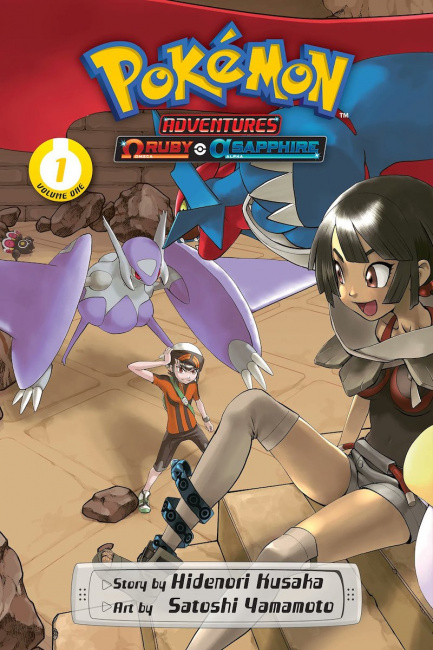 Pokémon Adventures: Omega Ruby and Alpha Sapphire
brings the crowd-pleasing team of Hidenori Kusaka and Satoshi Yamamoto together again for more of the long-running all ages series. The first volume will go on sale on January 9, 2024, with an MSRP of $11.99.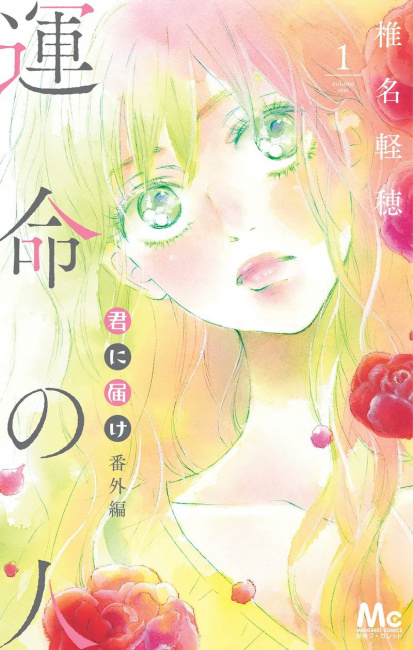 Kimi Ni Todoke: From Me to You: Soulmate,
by Karuho Shiina, is a sequel to the shojo series Kimi Ni Todoke. The original series, also by Shiina, ran to 30 volumes and was adapted into an anime. The three-volume sequel follows the characters from high school to college; the first volume is set for April 2, 2024, release.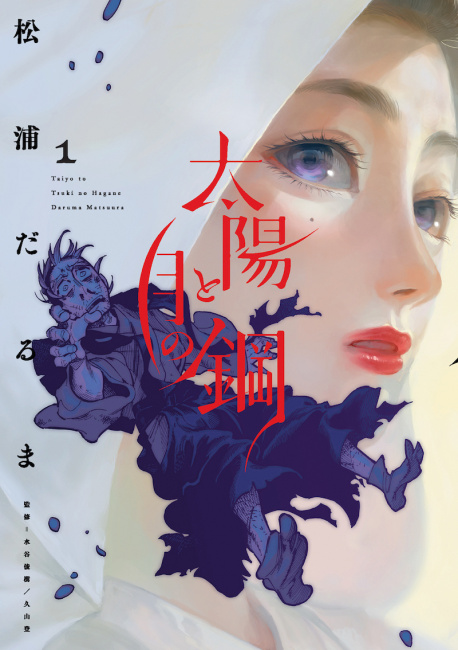 Steel of the Celestial Shadows,
by Daruma Matsuura, is one to watch. Matsuura's first manga,
Kasane,
was licensed digitally by Kodansha, but she is not well known in North America.
Steel of the Celestial Shadows
is a samurai story with a twist: Ryudo Konosuke's family want him to be a samurai, but he bears a curse that distorts any metal he touches, so he can't wield a sword. His life of poverty takes a sharp turn when he is attacked by thieves, proposed to by a mysterious woman, and thrust into a magical realm. The first volume is slated for January 16, 2024, with an MSRP of $14.99.