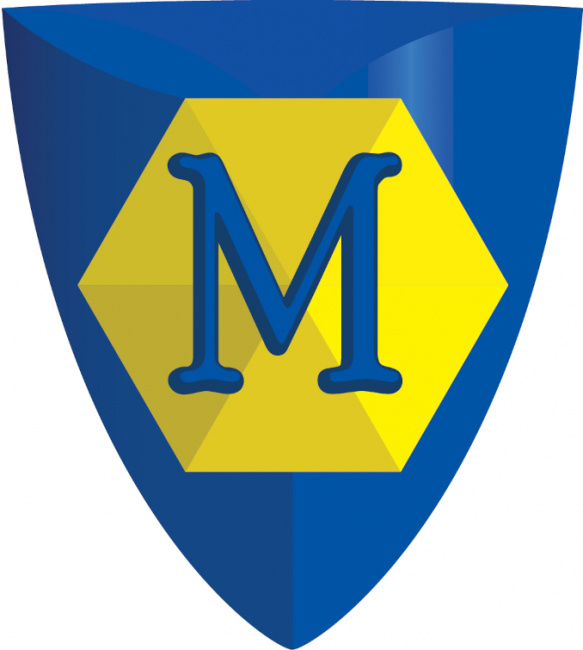 Webbed Sphere, Inc. will launch a line of games under the Mayfair Games trademark and shield logo, the company announced. Mayfair ceased operations after selling its assets, including a controlling interest in Lookout Games, to Asmodee Group in 2018 (see "
Mayfair Shuts Down
").
With the trademarks abandoned, Webbed Sphere filed with the U.S. Patent and Trademark Office to register and begin using the marks for hobby game products. With no objections filed during the comment periods, Webbed Sphere received Notices of Allowances from the USPTO for Mayfair Games and the shield logo by January 31, 2023.
The new Mayfair Games LLC began operations on December 2, 2022 and has been evaluating new projects and products with publishers and designers since then. The company plans to announce its initial releases, which will be made available through distributors and retailers, soon.
Larry Roznai, who was President of Mayfair Games when it sold its assets to Asmodee, blessed the new incarnation. "I'm happy to see Mayfair Games is coming back," he said. "I'm looking forward to seeing what games are coming back into print."
Webbed Sphere President Jon Huston explained his motivation for the project. "Growing up, Mayfair Games were a staple at our house," he said. "The journey ahead is as much a personal passion as it is a business venture. I cannot wait to share what we have in store."
Webbed Sphere Inc. owns game publisher Toy Vault, Jigsaw puzzle manufacturer Mchezo, Hobby Supply manufacturer Playthos, and Autism and Special needs toy manufacturer MEAVIA. It acquired Flying Buffalo Inc. in 2021 (see "
Webbed Sphere Acquires Flying Buffalo
"). The Flying Buffalo RPG properties later went to Rebellion (see "
Rebellion Acquires 'Tunnels & Trolls'
").