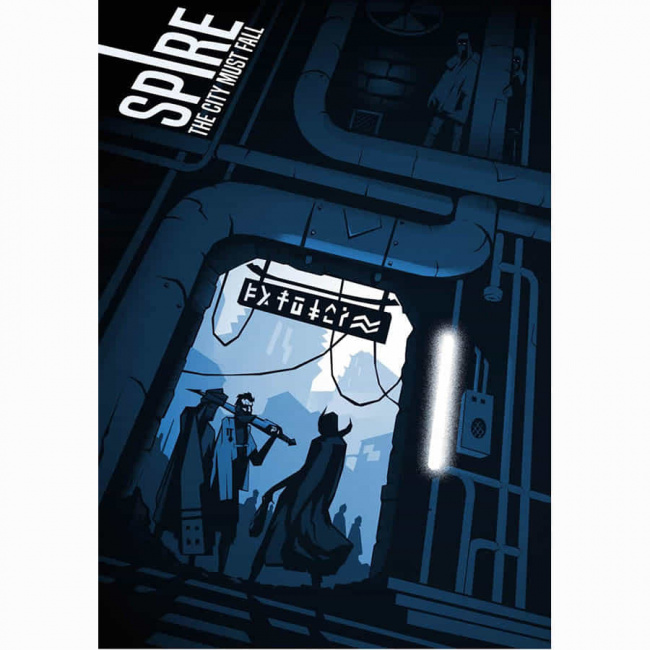 Rowan, Rook, and Decard will release
Spire: The City Must Fall RPG - Core Rulebook (Fifth Anniversary Edition)
into retail in September 2023.
Spire: The City Must Fall
is a roleplaying game about rebel dark elves that conduct a secret war against the high elves in the towering city of Spire. The high elves, who rule the city, are cruel as well as beautiful, and the dark elves have finally had enough. Players take on the roles of members of a rebel cell in service of a forbidden goddess of shadows and misdirection looking to overthrow the government with espionage, magic, and murder.
This fifth anniversary reprinted core book has been redesigned and includes additional content such as a Black Magic rulebook and the Blood and Dust scenario. These additions were previously printed as softcover releases.
Rowan, Rook, and Decard will also release
DIE: The Roleplaying Game,
a new dark fantasy world RPG written by Kieron Gillen with artwork by Stephanie Hans, into retail (see "
'DIE: The Roleplaying Game' Heads to Retail
").