Wizards of the Coast teased their 2024
Magic: The Gathering
releases at their panel at Gen Con 2023.
There were a total of eight sets announced for 2024. In Q1 2024, WotC will release Ravinica Remastered, another reprint draft set focused on cards from the Ravinica plane such as shock lands and guild cards. They will follow that release up with Murders at Karlov Manor, which is a murder-mystery themed Standard set that takes place at the Karlov Manor on Ravnica. This set contains mechanics that see players solving puzzles, and leads into a release of a Ravnica-themed Clue board game from Hasbro. To round out Q1, WotC will release a Magic: The Gathering - Universes Beyond - Fallout set, based on the popular video game series.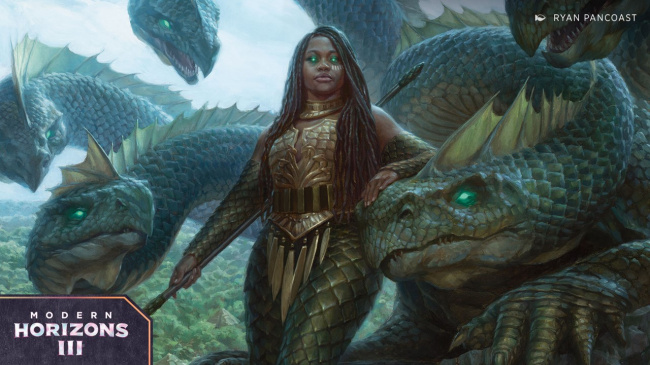 Heading into Q2, WotC will release a set based on an entirely new plane.
Outlaws of Thunder Junction
is a Standard set based in a frontier fantasy world. This set features some of the more prominent villains in
Magic: The Gathering
. After their trip to the Wild West, WotC will release
Modern Horizons III
in Q2. This modern format refresher set will have new double-faced cards for players to add to their decks.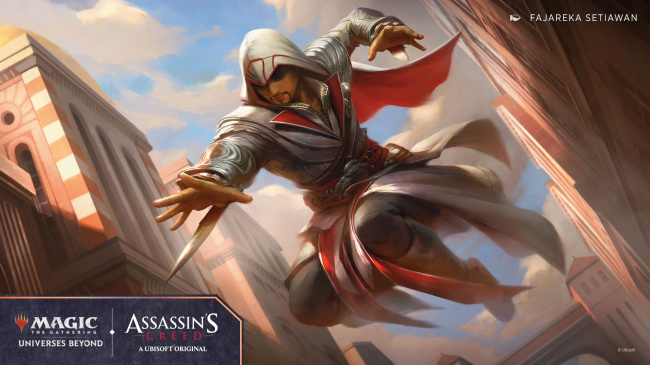 In July 2024, WotC will release another
Universes Beyond
set, this time revolving around the
Assassin's Creed
video game franchise. Also, in Q3, WotC will introduce two more Standard sets.
Bloomburrow
is set that revolves around mice, birds, and other small critters living in the tiny towns of the forest. That set is followed up by
Duskmourn: House of Horror
, which is a modern horror Standard set that takes place in a haunted mansion.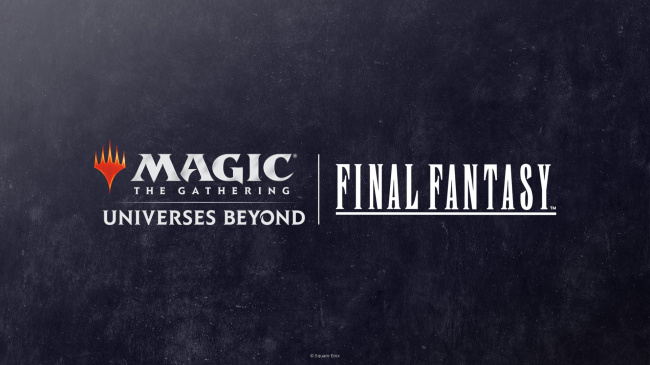 WotC also released the project names for sets spanning all the way out into 2026. The project names are
Innistrad Remastered
,
Tennis
,
Ultimate
,
Final Fantasy
,
Volleyball
,
Wrestling
,
Yachting
, and Ziplining. These names may or not have anything to do with the nature of each set, although the
Innistrad Remastered
set and the
Final Fantasy
set are somewhat indicative of the themes they encompass. The concept art for these sets are included in the galleries below.
For more information on future releases of Magic: The Gathering products, check out ICv2's 2023 calendar (see "'Magic: The Gathering' 2023 Release Calendar").
Click on Gallery below for full-size images!