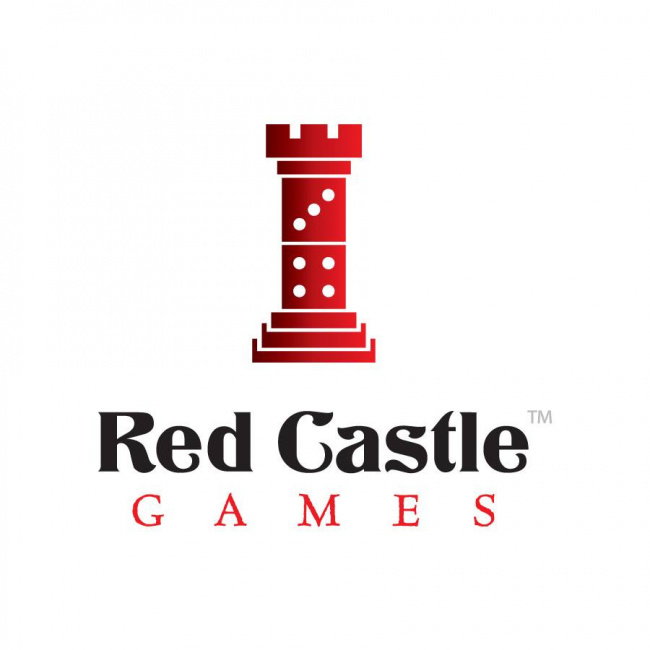 The window of Red Castle Games in Portland, OR, was broken around 2 a.m. on Sunday, August 6, and the burglar alarm went off, but owner Michael Micetic told
Fox12
"unfortunately, we didn't get an immediate response." That's an understatement: For the next five hours, burglars came in and out of the store, emptying the shelves; at 6 a.m., surveillance videos show two people rolling a trash can full of merchandise out of the store. Mictec estimates losses from the burglary at between $15,000 and $45,000; this was the third time his store has been robbed in three months.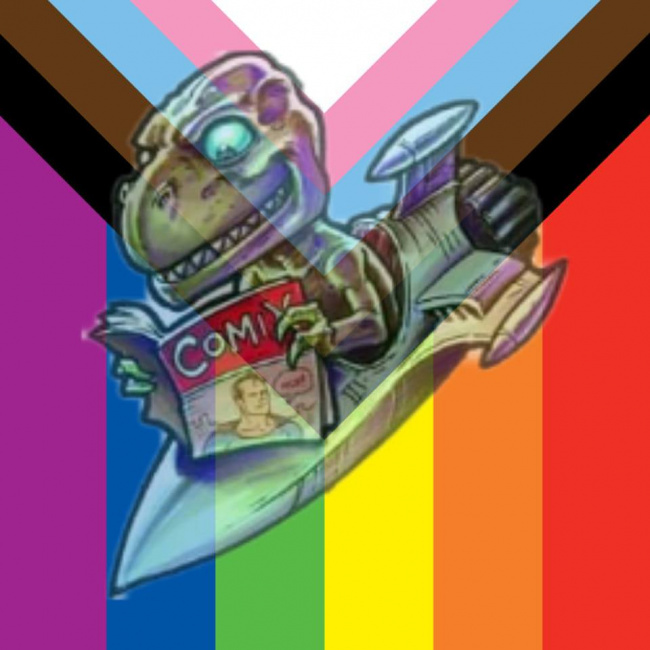 At around 3 a.m. on July 28, someone smashed the glass door of Time Warp Comics in Boulder, Colorado, and walked off with about 25 high-value comics with a total worth of about $14,000. A few minutes later, another burglar entered the store and stole some cash as well. Owner Wayne Winsett told
9NEWS
that the stolen items included Amazing Spider-Man #300, which he valued at $6,200. A full list of the stolen comics is on the store's Facebook page.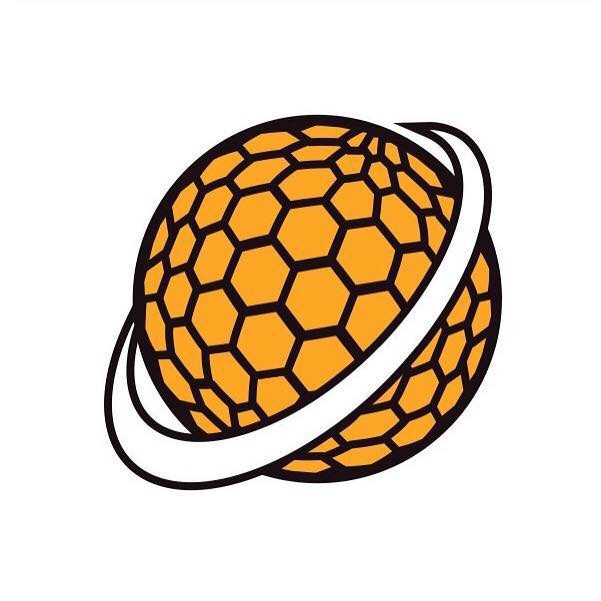 James Laws, owner of The HIVE comic shop in Odessa, Texas, tells
NewsWest9
that he's closing the store, which he has owned since 2019, due to the uncertain economy and a downturn in sales. "Right now is a tough time because we can feel the ramifications of everything shutting down," he said. "And people just don't have the disposable income to buy collectibles, cards, comics and stuff like they did in 2020 and 2021. Those were two great years for sales. But we feel it now that the market kind of is on downturn at the moment."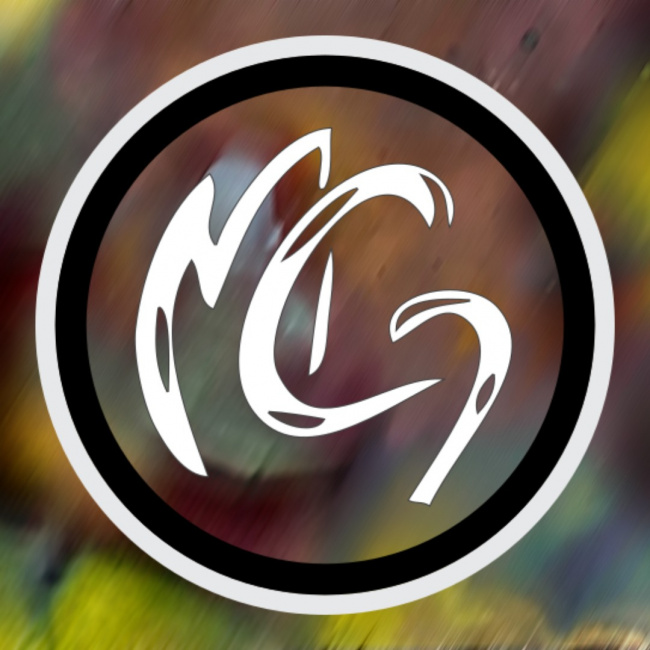 In happier news, Travis Severance, co-owner of Millennium Games in Henrietta, New York, tells
Rochester First
that the store got a big boost from the pandemic—once they were allowed to open their doors. "As people were allowed to come in and start shopping, what happened was, everybody's Netflix cue just got really really stale," Severance said. "We sell micro-entertainment. It's entertainment in a box that you're going to take home. So a whole ton of people experienced us for the first time." Business has continued to stay strong, and the store has just moved to a new, 28,000-square-foot location that the owners say is the largest game store in the U.S.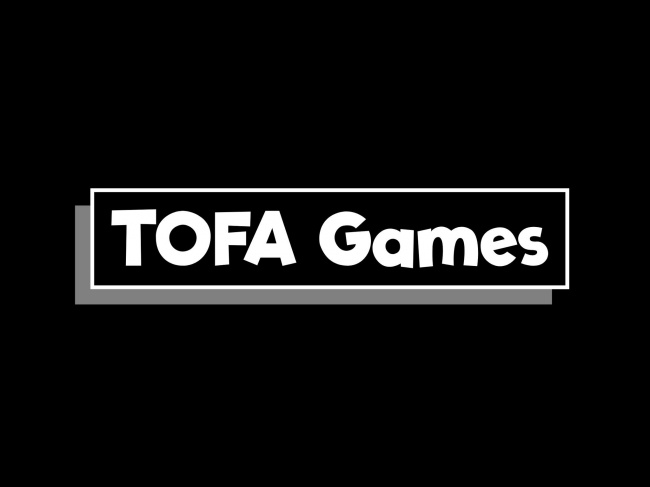 TOFA Games (the name is an acronym for The Ornithopter Flight Academy) has just opened its doors in Big Rapids, Michigan, and owner Brendon Carlington tells the
Big Rapids News
that he has been playing
Magic: The Gathering
and
Dungeons & Dragons
since he was a teen. In addition to selling games and merch, the store will host game nights and other events for a range of players from beginners to hard-core experts.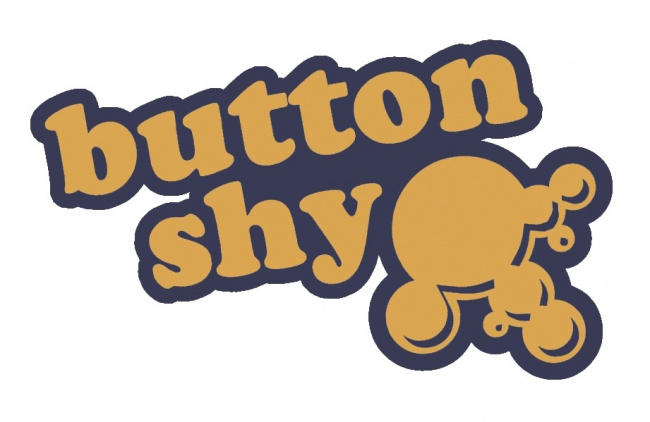 Indie game developer Jason Tagmire took a different path to gaming retail: He started out making wallet-sized card games under the name Button Shy, crowdfunding them at a rate of about one a month, then decided to open a store carrying his games as well as those from other developers. He told
NJ Pen
that he opened the store not only to bring together fans of indy games but also to get more feedback on his own products ."If you're designing in a vacuum, getting no opinions, your game's not getting any better," he said. "You want to get the gamers' hands on it where they're going to criticize everything. That's the hardest part in making a game, is finding the fun." He also intends for the Haddon Township, New Jersey, store to be a destination for fellow game developers and others looking to get into the field.
Fourth Dimension Comics in Newmarket, Ontario, closed its doors earlier this year (see "
Shop Talk
"), but Wayside Tavern owner Omar Saer plans to open Wayside Comics right next to his existing business, and he tells
Bradford Today
that he thinks the tavern and comics-and-collectibles store will be a good mix, as the tavern already has strong nerd appeal, with its
Star Wars
decor and video-game nights.
Short Takes
The
Houston Chronicle
profiles Third Planet Sci-Fi Superstore, which claims to be the second oldest comic shop in the U.S.
San Diego's
KPBS
makes the rounds of that city's comic shops and talks to management about how Comic-Con affects their traffic.
Eddie Morales of
WUWM
radio does a deep dive into the history of Milwaukee's comic shops, getting some old-timers to talk about their experiences in the early days.
CT Insider
pays a visit to Arisu Anime, a new store in Mystic, Connecticut, devoted to anime, manga, and Japanese specialty foods and novelties.
Looking for tabletop games in Albuquerque, New Mexico? The
Albuquerque Journal
has you covered with their list of 10 local game and hobby shops.