Welcome to ICv2's Shop Talk, a periodic round-up of comic and game store news coverage with the latest on stores opening, closing, changing, and their notable events. If you're covered in local (or national) media and would like to see your store in this feature, send us a link at News@ICv2.com, with "Shop Talk" in the subject line.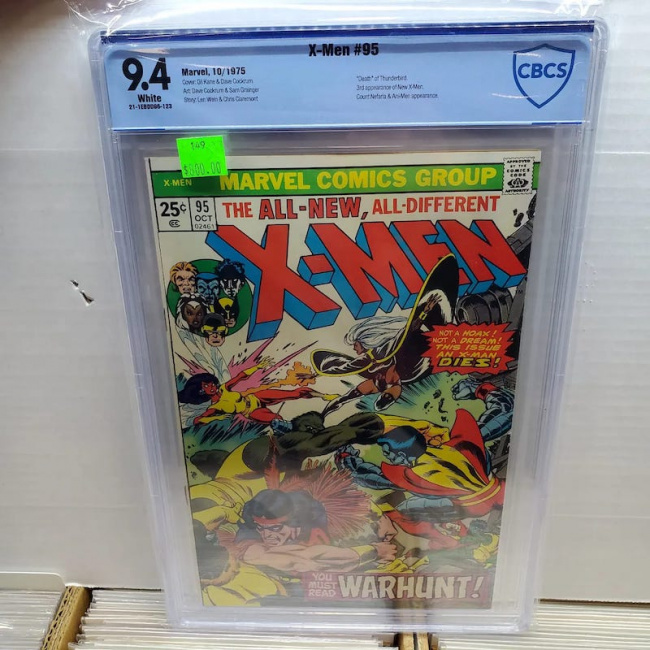 With interest in comics and collectibles on the rise, more comic shops have been hit by burglars recently. On January 8, someone broke in to Berndt Comics in Fort Wayne, local station
WANE
reports, and two other sports and collectible card stores nearby were also robbed. The items taken from Berndt Comics included X-Men #95, priced at $800, and Batman #423, valued at $450, both with a CBCS grade of 9.4. (See Gallery below for list of stolen comics)
Thieves also broke into Wizard Comics and Collectibles, in Edmonton, Alberta, according to CTV News, clearing out several display cases and stealing at least $40,000 worth of comics and Magic the Gathering and Pokemon cards, some of which were on consignment. The stolen comics included a signed copy of Saga #1 and Marvel comics from the 1960s.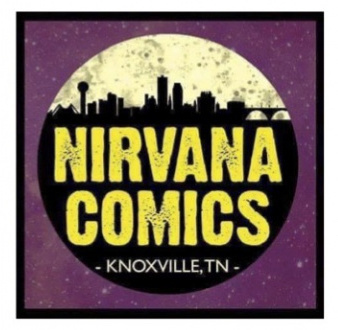 Nirvana Comics of Knoxville, Tennessee gave away 300 copies of Art Spiegelman's Maus last weekend, a year after a local school board removed the book from the eight-grade curriculum, citing profanity and a single instance of nonsexual nudity (see "
Tennessee School Board Pulls 'Maus' from 8th Grade History Class
"). In the aftermath of that event, which made national news, Nirvana raised over $100,000 and gave away 1,000 copies of the book (see "
'Project Maus'
"). And they didn't stop there: Last weekend,
WBIR News
reports, they held a special event, offering copies of Maus for free or pay-what-you-want. In addition to giving away the 300 copies, they raised over $1,000, which will go to support the Little Free Library located next to the store's all-ages section. Nirvana was also the winner of Diamond's 2022 Best Practices Award for Best Kids/All Ages Section (see "
Michigan Retailer Gets $5K"
).

The Florida chain Coliseum of Comics will celebrate its 40th anniversary on February 1, marking four decades since owner Phil Boyle opened the flagship store in Orlando. Boyle plans a monthlong celebration that will include appearances by Frank Miller, Dan Didio, and Witchblade co-creator Brian Haberlin as well as the unveiling of a recently purchased collection that includes key Silver Age issues. Coliseum of Comics recently expanded its footprint with the acquisition of three game stores (see "
Coliseum of Comics Acquires Three Game Stores
").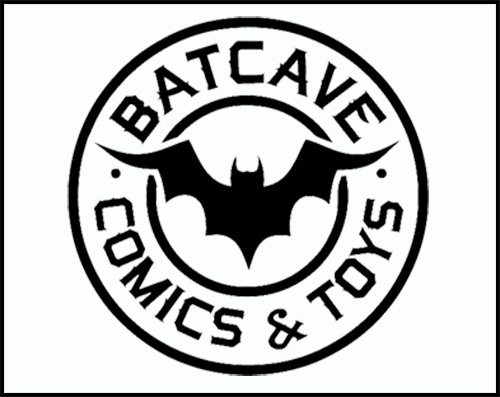 The Santa Rosa comic shop The Batcave will open a second store, Ivy's Hideout, in the former Brian's Comics location in Petaluma, California, the
Petaluma Argus-Courier
reports. Brian's Comics, which was nominated for a Will Eisner Spirit of Comics Retailer Award in 2021 (see "
Five Stores Are Finalists
"), closed its doors in December. Both stores sell secondhand comics and toys as well as Funkos and action figures, but Ivy's will have a completely different selection.
The River Cities Tribune & Register profiled Brown's Comics, which recently opened its doors in Point Pleasant, West Virginia.
Fourth Dimension Comics in Newmarket, Ontario, will close its doors in April, after 24 years in business, Newmarket Today reports. Owner Steven Gilbert has spent over 35 years in the biz, but when the lease on Fourth Dimension was up for renewal, he decided to move on. "I'm in a position to be able to walk away from it and feel like I've sold as many comics as I'm happy to sell," he told the paper. After taking a long-postponed vacation, he is looking forward to resuming his career as a cartoonist.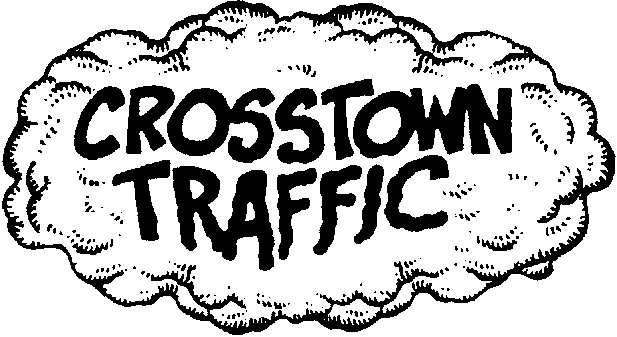 Back in the olden days, head shops carried underground comics. Crosstown Traffic in Ottawa, Canada, went the other direction, opening as a comic shop in 1992 and then shifting gears to become a head shop. Ironically, the legalization of cannabis was the store's undoing,
Ottawa Today
reports, as competition sprang up everywhere. Owner Mike Foster contemplated getting a license to sell pot but decided instead to return the store's focus to vintage comics and vinyl records, but now he has decided to retire; the store will close its doors in March.
Customers who came to Jason Booth's phone shop in Clay Cross, Derbyshire, UK, kept telling him he should start selling his collection of comics and Pokemon cards, and he decided to take their advice, converting half the existing store to Retro Booth, which will buy and sell comics, Pokemon cards, retro gaming paraphernalia, Funko Pops, and other nostalgia items, the Derbyshire Times reports.
Click Gallery below for list of comics stolen from Berndt Comics.