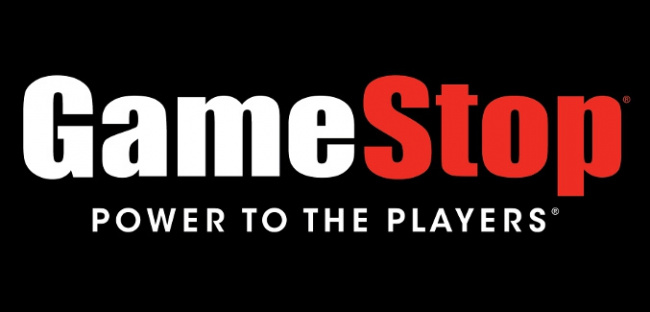 GameStop collectible sales dropped dramatically in its fiscal Q2 ended July 29, 2023, as the company cut its loss on a slight overall sales increase. Sales in GameStop's collectibles category, which includes tabletop games, dropped 24% to $169,.8 million vs. $223.2 million in the year ago quarter. This follows a similar collectibles sales drop in Q1 (see "
GameStop CEO Fired
"). Sales in GameStop's collectibles category were up 17% last year (see "
GameStop Shows Rare Profit
").
We wonder whether the category, which also includes lots of collectible figures and other merch in addition to tabletop games, was affected by changes in the TCG category, which gets extensive display space in the chain, since the first half of 2022 (see "
GameStop Channel Check
").
Overall sales were up 2% to $1.16 billion from $1.14 billion a year ago. The company cut its loss down to a tolerable $2.8 million from a $108.7 million loss in the year ago period. The big contributor to the improved net earnings was a $65 million reduction in selling, general, and administrative expenses, along with a better gross margin.