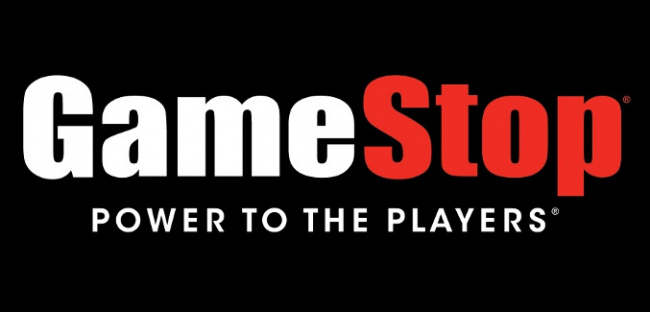 GameStop narrowed its loss in its fiscal Q1 on declining revenues, but it wasn't enough to save the job of the CEO, who was terminated, per announcements and filings of the company today.
Matthew Furlong, hired as CEO about two years ago (see "
GameStop Hires CEO
"), was terminated as of June 5, and Mark Robinson, General Counsel, added the title of General Manager and will be the company's principal executive officer. Ryan Cohen was named Executive Chairman of the board, and Robinson will report to him. Furlong's termination will be characterized as "without cause" after completion of a termination agreement, according to the filing.
GameStop sales declined around 10% in its fiscal Q1 ended April 29, 2023, with a decline of 16% in the U.S. (to $832 million from $995 million in the year ago period) pulling down the number (Canada was down similarly, Europe was up). The company's aggressive cost-cutting helped the company narrow its loss despite the decline, to $50.5 million from $157.9 million in the same quarter a year ago. GameStop showed a profit in its fiscal Q4, but lost over $300 million last year.
After increasing in Q4 and for all of last year (see "
GameStop Loses Over $300 Million for Year
"), GameStop collectible sales (which include tabletop games) declined 22% in Q1, to $173 million from $221 million last year.