These was lots of showbiz news over the past week; we round up the most important here.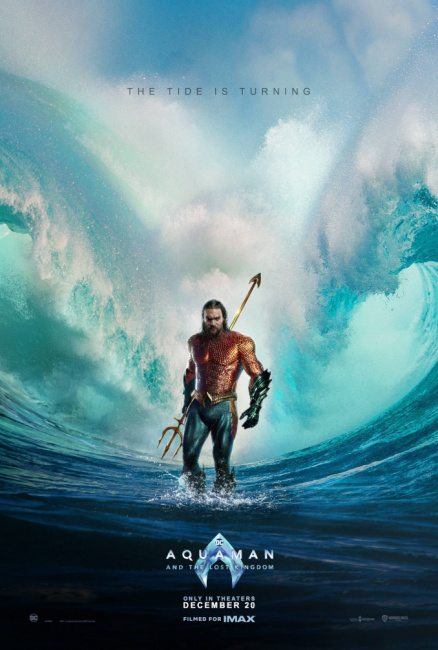 Warner Bros. has released a trailer for the second Aquaman feature:
Aquaman and the Lost Kingdom
(trailer below). The film was moved to December 20 from Christmas day earlier this year (see "
Warners Shuffles Dates
"). It appears that Warners is going ahead with the film's release this year despite the current unavailability of actors to promote the movie due to the strike.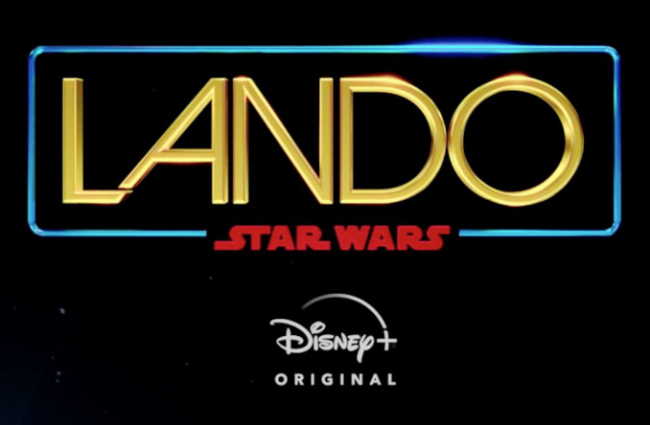 Donald and Stephen Glover are developing their concept for Star Wars'
Lando
as a feature, not a series as originally planned, according to
Variety
. The Glover brothers took over the writing on the project from Justin Simien in July (see "
Glover Brothers on 'Lando'
"). A Lucasfilm project featuring the character has been in the works since 2020.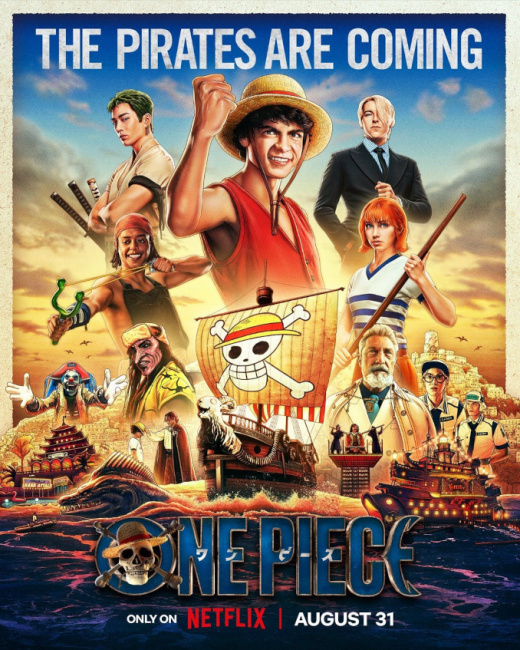 Netflix has renewed its live action
One Piece
series for a second season, the streamer announced. The series is the #1 title globally for Netflix, with 37.8 million views in less than two weeks. The series was #1 among all streaming shows in its release week (see "
'One Piece' Tops Streaming
").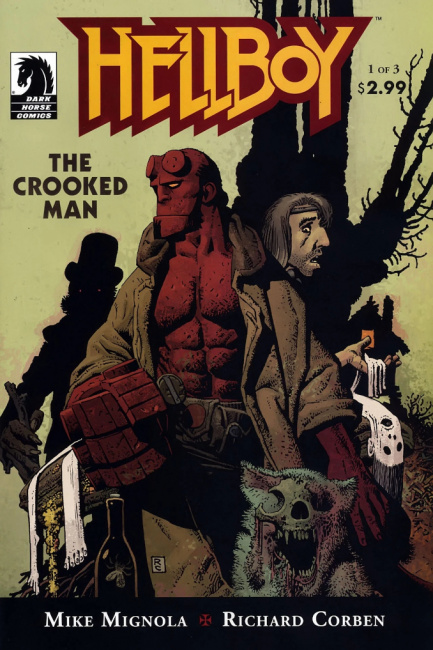 Boutique label Kitchen Entertainment has acquired rights to Millennium Media's
Hellboy: The Crooked Man
, according to
Deadline
. The film will star Jack Kesy, who played Black Tom
in Deadpool 2
, was cast in the title role (see "
New Hellboy Found
"). Hellboy creator Mike Mignola and artist Chris Golden wrote the script, a first for a Hellboy feature.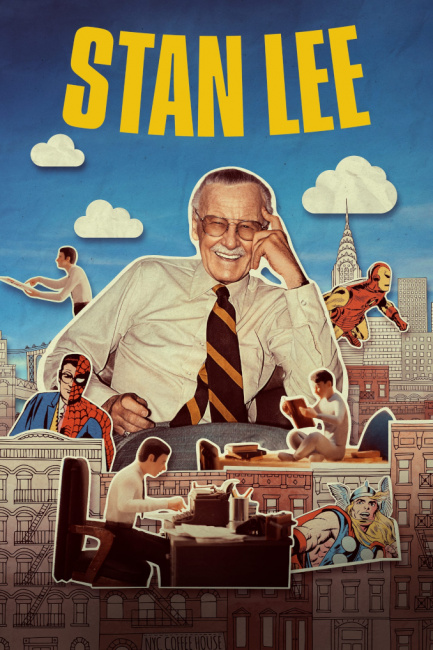 An elder abuse lawsuit brought against former Stan Lee attorney Uri Litvak by the late Marvel Comics icon's estate has been tossed after an arbitrator ruled that the suit had been filed after the statute of limitations deadline, according to
The Hollywood Reporter
. The lawsuit was filed five days after the deadline, according to the report. This was the last of several elder abuse cases begun after Lee's death (see, for example, "
Warrant Issued for Former Stan Lee Associate
"). Charges against Keya Morgan were dropped or dismissed, and former business manager Jerardo Olivarez settled with the estate, according to the report.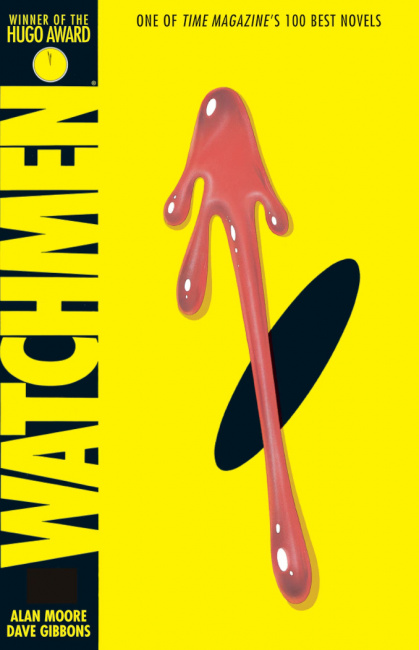 Alan Moore has requested that DC send any royalties generated from TV and film adaptations of his work to Black Lives Matter, according to an interview with
The Telegraph
, as reported by
Variety
. At one point, Moore had directed that film and TV royalties be divided up among writers and other creatives, but changed his mind because, as he told
The Telegraph,
he doesn't feel "with the recent films, that they have stood by what I assumed were their original principles."