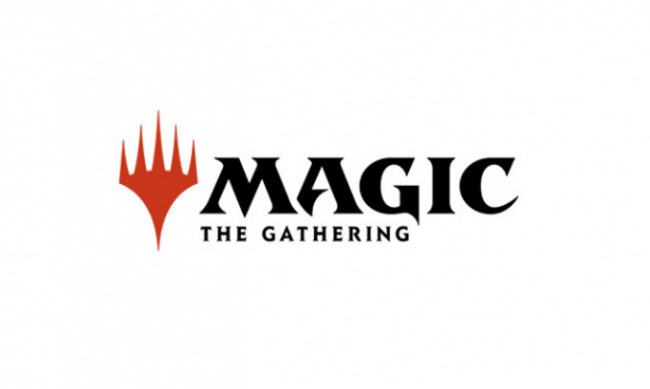 Wizards of the Coast revealed the next phase in revitalizing
Magic: The Gatheirng's
Standard format events at both FLGS and on a larger scale.
In early May 2023, WotC acknowledged that Standard events were floundering on the FLGS level (see "Standard Format's Tabletop Woes"), and extended to Standard format rotation for cards to three years worth of sets. Later that same month, they put a band-aid on Standard by banning some of the overpowered cards in the format (see "Continues to Reshape"). The phase of the revitalization of Standard was announced over the weekend, during MagicCon: Las Vegas. The basic gist of WotC's new strategy for Standard is to create more events that reward players for building Standard decks.
At MagicCon: Las Vegas, players were offered a chance to play in a $100,000 Open tournament (see "$100,000 Open 'Magic: The Gathering' Tournament"). WotC will follow that up with a $75,000 Standard Open to be held at MagicCon: Chicago in February 2024. They will also make the third round of the 2023-2024 season Regional Championship Qualifiers and the global Regional Championship round following Pro Tour Outlaws at Thunder Junction into Standard tournaments. The Outlaws at Thunder Junction will also be a Standard format tournament.
On the FLGS level, WotC will bring back Standard Showdown after the launch of Murders at Karlov Manor. Standard Showdown was a weekly Standard play program available to WPN that offered special promos and prizes for participants. This version of Standard Showdown will also feature a special oversized card for retailers who successfully complete a number of designated events. Additionally, Store Championships will be heading back to being Standard format tournaments for The Lost Caverns of Ixalan.