The Toy Association is moving Toy Fair out of New York after the next show, and is also changing dates from its current Fall schedule, the organization announced at this year's show. Toy Fair has been held in New York City since 1903.
This year's show, currently being held at the Javits Center in New York City, represented a shift in dates after a long break due to the Covid pandemic. The last Toy Fair prior to this week's event was held in February 2020, as the Covid pandemic was taking hold. After the 2021 and 2022 shows were canceled, this year's show was moved from the longtime February dates to Fall. Toy Fair will once again be held in Q1, beginning in 2025, which means that there will be no show in 2024.
The 2025 Toy Fair, the last show in New York City, will be held at the Javits Center March 1-4, 2025. Beginning in 2026, Toy Fair will move to the New Orleans Ernest N. Morial Convention Center, and earlier in Q1; the out-year dates are January 17-20, 2026; January 9-12, 2027, and January 15-18, 2028.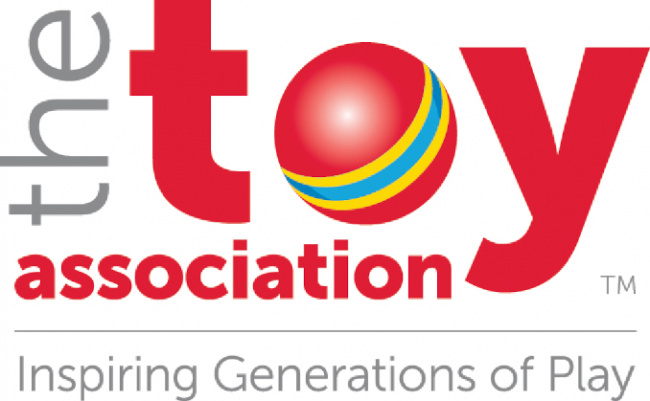 According to the Association, date preferences have changed since the pandemic. The move to Q4 had been made in response to input before and during the Covid pandemic. "Now, behaviors and inputs have returned to more traditional views that Toy Fair's key audiences find the most value in a North American trade event taking place in the first quarter of the year, ideally mid-January," The Toy Association chairman Aaron Muderick said in a statement accompanying the announcement.
The move to New Orleans is also in response to stakeholder input, the Association said. "After gathering opinions from key retailers, members/exhibitors of The Toy Association and based on a number of evaluation factors including timing, high-quality space availability, access to transportation, and affordability for exhibitors and attendees, it became clear that New Orleans would be the best fit for the Toy Fair – and best meet the needs of all our diverse guests," Steve Pasierb, President & CEO of The Toy Association said. "New Orleans has state of the art facilities including a brand-new airport, renowned restaurants, museums, music, an array of event spaces, and a strong collaborative partnership between the Convention Center, New Orleans & Company, and the business community, making it a perfect, welcoming fit for Toy Fair.
Neither Hasbro nor Mattel, the two largest U.S. toy companies, exhibited at Toy Fair this year, although the Association reported that pre-registrations were up 7% over the 2020 event (see "
Fall Shows
"). It appeared to us that the number of game companies was down from Toy Fair 2020 this year, likely due to the proximity of the dates to Spiel Essen, which kicks off this Thursday, October 5, only two days after Toy Fair wraps.