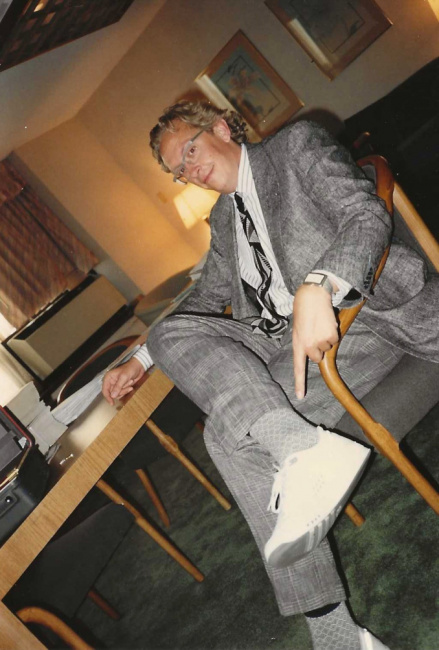 For this part of the history of the Direct Market, we are turning the tables and letting comics historian Dan Gearino, writer of Comic Shop: The Retail Mavericks Who Gave Us a New Geek Culture, interview ICv2 CEO Milton Griepp about his days at the helm of Capital City Distribution. Griepp and his partner John Davis started Capital City in 1980, and it grew from, literally, two guys and a truck to become the largest comics distributor in the U.S. In Part 2, Griepp describes Capital City's years of growth, starting with just him, Davis, and a battered truck and growing to a nationwide organization with over 700 employees. Part 1 focuses on Griepp's early days working for a Wisconsin distributor of alternative papers and underground comics that was swallowed up by a larger distributor with a very different culture and ultimately went bankrupt, leaving him and Davis to strike out on their own and create Capital City. And in Part 3, Griepp talks about Marvel Comics' decision to self-distribute and the chain reaction that started, which ultimately led him and Davis to sell Capital City to Diamond in 1996.
We are also making available lightly edited transcripts of the interview, in three parts:
ICv2 Interview Transcript: Milton Griepp, Part 1
ICv2 Interview Transcript: Milton Griepp, Part 2
ICv2 Interview Transcript: Milton Griepp, Part 3
This interview and article are part of ICv2's Comics Direct Market 50th Anniversary celebration; for more, see "
Comics Direct Market 50th Anniversary
."