At the "Super-Powered YA: DC Reads for Your #TBR Pile" panel at New York Comic Con, DC Comics provided special advance previews for three upcoming young adult graphic novels hitting stores in 2020 and beyond.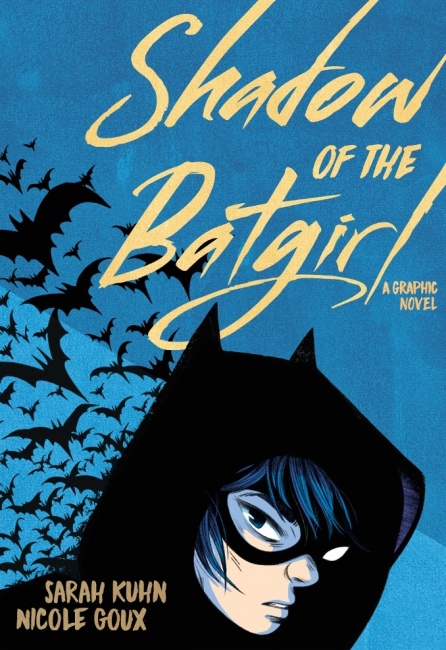 Shadow of the Batgirl GN
SRP: $16.99
Writer: Sarah Kuhn
Artist: Nicole Goux
Release Date: January 29, 2020
Cassandra Cain, teenage assassin, isn't exactly Batgirl material... not yet, at least. But with Batgirl missing from Gotham City, can Cassandra defy her destiny and take on a heroic mantle of her very own? She'll have to go through an identity crisis of epic proportions to find out.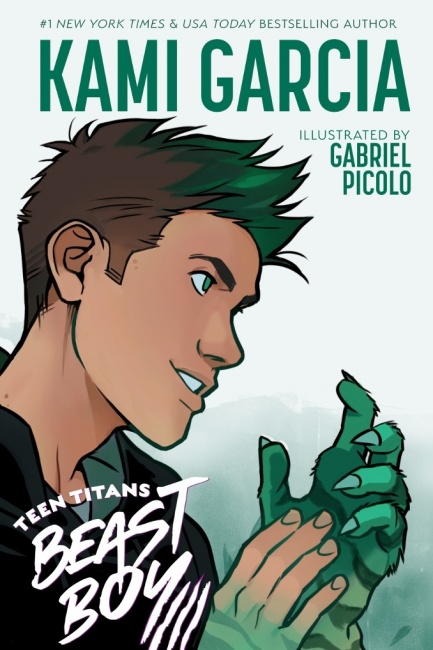 Teen Titans: Beast Boy GN
SRP: $16.99
Writer: Kami Garcia
Artist: Gabriel Piccolo
Release Date: Spring 2020
A follow up to Garcia and Picolo's bestselling
Teen Titans: Raven
graphic novel. In this second of a multipart Teen Titans series,
Teen Titans: Beast Boy
will tell a more intimate, early story in Garfield Logan's life.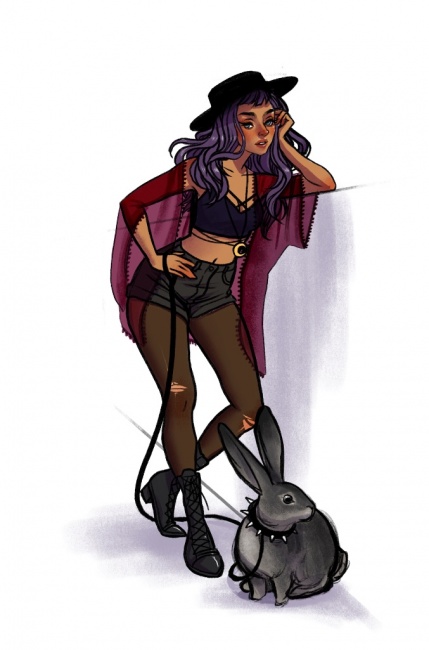 Zatanna: The Jewel of Gravesend GN
SRP: $16.99
Writer: Alys Arden
Artist: Jacquelin De Leon
Release Date: 2021
Expected to be released in 2021, YA author Alys Arden shared early concept art at New York Comic Con.
Click on Gallery below for full-sized images of the previews.