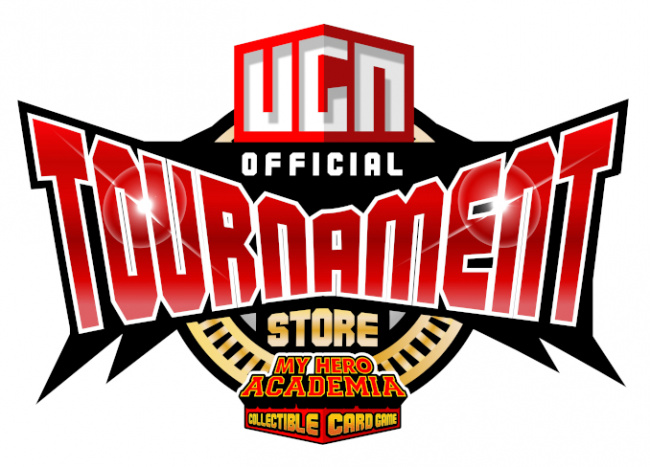 Sponsored
. The release of
Crimson Rampage
for the
My Hero Academia
Collectible Card Game brings with it the start of a new competitive season!
Legendary Wolf Games
is the premiere store to hone your skills and be ready to take on the best players across Organized Play. Home to the first in-person Provisional Showdown, the Omaha based local game store harbors some of the best players in the game.
Sign up to the
UGN Play App
to compete in our tournaments, earn points and get your hands on amazing promos. New users who use the referral code
LWGXICV2
at sign up will receive extra loyalty points.