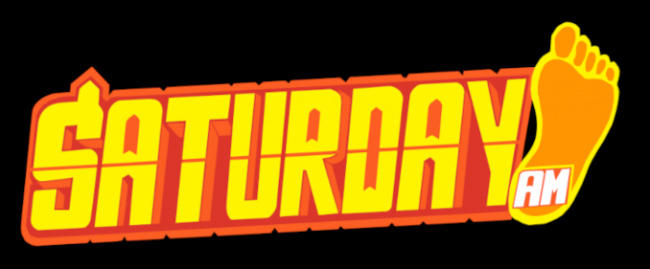 Sponsored
. When we started Saturday AM 10 years ago, our mission was simple: to publish the best manga from anywhere or anyone. Many companies in and outside comics make a charge toward diversity and inclusivity, and it is a noble cause, but a conscious decision all the same. We publish these creators and these books because they represent us for who we are, and therefore we are reflected in the characters and stories in the most earnest way possible.
That said, we do believe that there is a need for manga to be inclusive. While an art form born out of Japan, manga is published in nearly every country in the world today and written and drawn by folks from almost all of them. It was manga that led the charge of graphic novels finding a home in traditional bookstores and, further, remains the highest-selling category within those sections. You can factor its complete and total permeation into the social fabric of its native Japan, and could argue that manga is the most widely read form of traditional print comics in the world. This gives manga more power over the global culture of comics than even the biggest blockbuster Marvel film.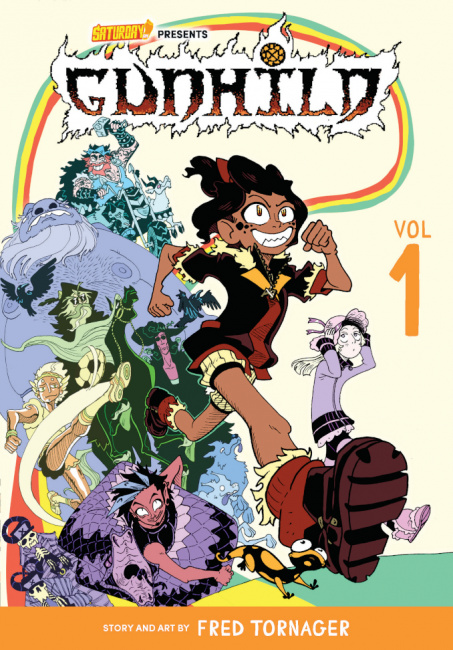 So how does Saturday AM fit into all of this? It's quite simple. We currently publish over 25 different series in an ever-growing line of graphic novels, across genres for almost any age to enjoy. And it's working. Over 10 years, 100 magazines, and those two dozen series, we have built an audience of thousands of fans and a brand that simply represents one thing: quality manga. As I said before, the inclusivity came simply by way of who WE are and the stories WE wanted to read or write. When you do something out of necessity, it will have far greater and more genuine impact on your audience.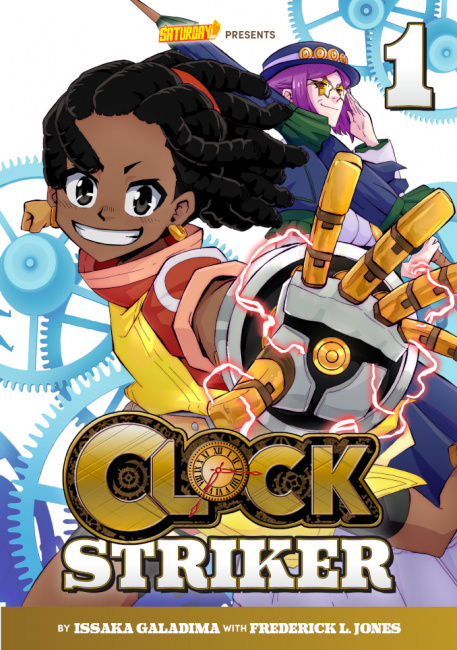 Saturday AM was born as a vehicle for new properties that would enable us to capture the look of the classic comic book anthology magazines and, likewise, recreate the aesthetic and FEEL of manga by serializing content on a bi-weekly basis. In our 10th year, we will publish the first-ever black female hero–led Shonen manga in
Clock Striker
, which saw its first volume released last month; a pre-teen orphan determined to prove to her peers that she is in fact a god from Norse mythology (
Gunhild
, April); a Kaiju-battling gay man whose city's future rests on his shoulders
(Henshin
, July); a street-savvy martial arts expert whose Olympic dreams are put on hold in favor of revenge (
Underground
, July); and a 1970s soul brother and pro boxer who will fight the Devil himself (
Soul Beat
, October)!
Additionally, we will continue to publish new volumes of our middle-grade jungle adventure,
Hammer
; our young sorcerer-turned-savior Sano's next challenges in the third volume of our beloved
Apple Black
; the incorporation of the series
Saigami
into the Saturday AM lineup from Rockport Publishers with all-new content; the second volume of
Oblivion Rouge
, the supernatural-charged near-future African adventure, and more!
So please join us on this 10th year of our journey and discover that there is truly something for everyone in our lineup of the best in comics and graphic novels from anywhere and anyone, to be read by you anywhere, anytime.