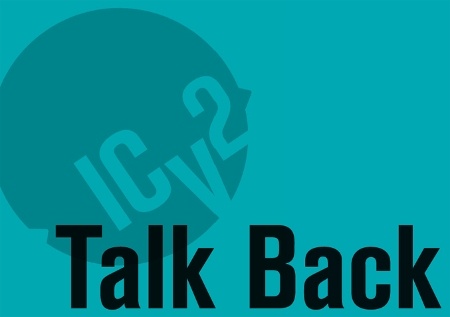 John Miller of Docking Bay 94 in Coconut, Florida comments on the release timing of the upcoming DC Previews catalog featuring the "Rebirth" solicitations.
This week DC announced their order cut-off date for their big "Rebirth"
DC Previews
ordering catalog. Now keep in mind the new April P
reviews
catalog goes on sale March 30th. There will be no DC solicitations in that catalog because DC wanted a separate "special" "Rebirth" catalog. According to Diamond this catalog has a release date of April 13th. This leaves customers and shop owners only two weeks to place orders for all the new DC titles! (I know we still have FOC dates… not the point.)
The worst part is a majority of my customers come in once a month to pick up their subscriptions, so many will pick up the new Diamond
Previews
catalog at the end of this month and not come in for another month without even seeing the new
DC Previews
"Rebirth" catalog until after orders have been placed.
I'm hoping DC will try to release the catalog earlier to help build up excitement for this "Rebirth." Not getting this catalog out in time with
Previews
, it feels like DC is really dropping the ball for something so important for the future of their company and comic shops.
The opinions expressed in this Talk Back are solely those of the writer, and do not necessarily reflect the views of the editorial staff of ICv2.com.