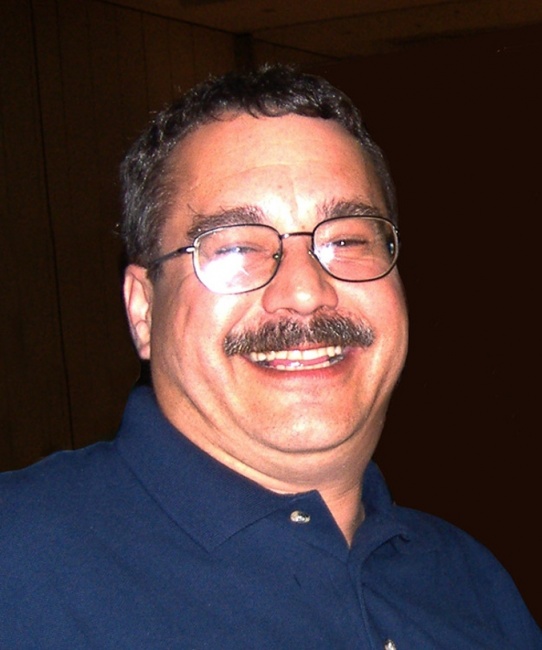 Brian Peets of A-1 Comics, Inc. in Sacramento/Roseville/Folsom, California reflects upon the unexpected passing of Dave Hawksworth, Diamond Comic Distributor's Outside Sales Manager (see "R.I.P. Dave Hawksworth").
I received a phone call today informing me of the unexpected passing of Dave Hawksworth, Diamond Comics Outside sales Rep. I could not have been more saddened and emotional if it had been one of my brothers. That is what Dave meant to me, my business, my employee family and all the people he touched in performing his duties for Diamond Comics. I say duties as opposed to job as Dave took great pleasure in working with all retailers in promoting the comics medium and finding products that would fit in your store that would sell, and make you money, and make Diamond money. He loved what he was doing, he never considered it a "job". His enthusiasm never diminished, his belief never wavered that with the right tools and the right products, every retailer had an excellent chance to succeed.
If I needed something I called Dave. If I needed to know how to do something I called Dave. If I needed clarification on a Diamond procedure, I called Dave. In my 30 years of comics retail there has been no one with a bigger hand in my success than Dave Hawksworth. He was indispensable and now, irreplaceable. His combination of personality, knowledge, and dedication both to his employer and to us who considered him a friend, is almost never found. He will be missed but never, never forgotten.
Thank you, Dave.
The opinions expressed in this Talk Back are solely those of the writer, and do not necessarily reflect the views of the editorial staff of ICv2.com.