Get the latest geek movie news.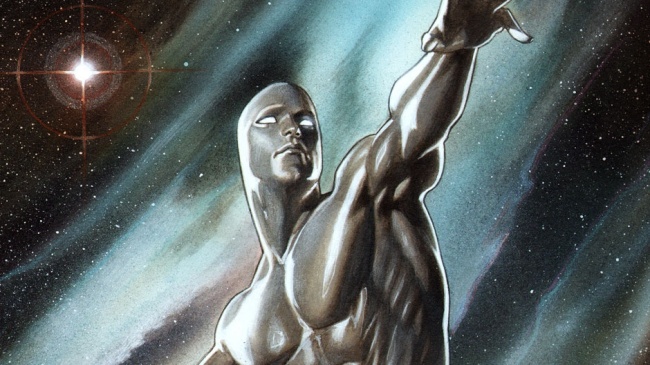 With a deal signed between Disney and Fox (see "
Disney-Fox Deal Signed
"), the latter doesn't appear to be putting on the breaks for any of their Marvel projects. Fox is working on a Silver Surfer standalone that will be penned by Brian K. Vaughan (
Saga, Paper Girls
) according to
The Hollywood Reporter
. The studio is also working on a Doctor Doom movie from
Legion
showrunner Noah Hawley. Several other of Fox's Marvel projects are advancing: Channing Tatum-starrer
Gambit
lost director Gore Verbinski (see "
Fox Upsets the 'X-Men' Film Schedule Again
"), but is still on the hunt for a director.
New Mutants
will undertake additional photography over the summer before its February 22, 2019, bow see ("
Best in Shows--Q1 2019
"). Drew Goddard's
X-Force
will begin shooting in October (see "
'X-Force,' 'Thor: Ragnarok,' 'Ant-Man And The Wasp,' More
"). Brian Michael Bendis is also scripting a mystery X-Men film for Fox to be directed by
Deadpool
's Tim Miller (see "
Brian Michael Bendis Scripting X-Men Mystery Film For Fox
").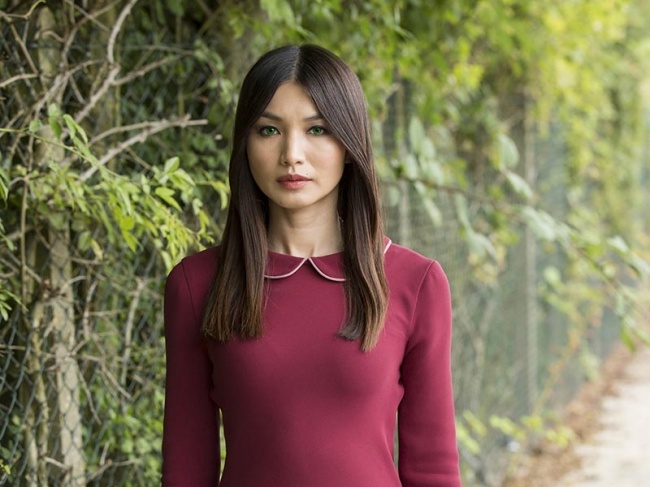 Gemma Chan (
Humans
) has been cast as Minn-Erva in Marvel's big-screen
Captain Marvel
adaptation reports
Deadline
. She will play the Kree geneticist and spy opposite Brie Larson's Carol Danvers. The cast for the 1990s-set film also includes DeWanda Wise (in an unrevealed role), Jude Law (Mar-Vell), Ben Mendelsohn (the yet-to-be-identified villain), and Samuel L. Jackson (Nick Fury) (see "
'black Panther: The Album,' 'Captain Marvel,' 'Venom,' 'Shazam!,' 'Spongebob 3'
").
Captain Marvel
will be released March 8, 2019 (see "
Best in Shows – Q1 2019
").
Umair Aleem (Extraction, Kate) has been hired to write the Danger Girl adaptation (via THR). The film of artist J. Scott Campbell and writer Andy Hartnell's comic book series is being produced by Constantin Film, Bolt Pictures, and Prime Universe Films (see "'Daphne and Velma,' Steampunk 'Oz,' 'Danger Girl,' 'Detective Pikachu,' 'The Kitchen,' 'Super Mario'").
Jurassic World: Fallen Kingdom won't hit screens until June 22 (see "First 'Jurassic World: Fallen Kingdom' Trailer"), but Universal is already laying the groundwork for a third entry in the franchise according to THR. The script will be written by Emily Carmichael (Pacific Rim Uprising) and Colin Trevorrow, who directed the first installment and co-wrote the second. The film is scheduled for a June 11, 2021, release.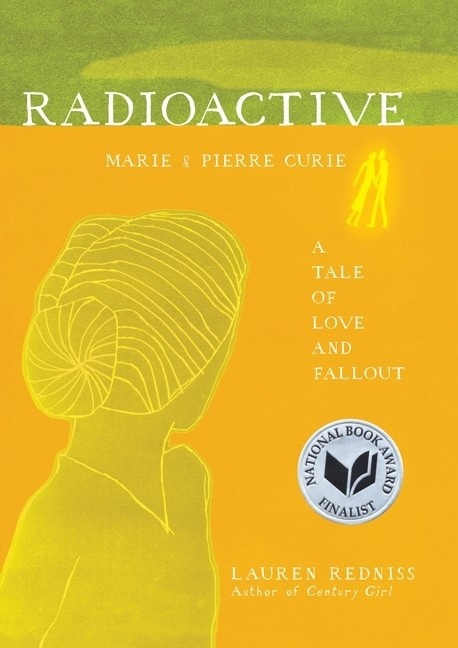 Amazon Studios has partnered with Studiocanal to adapt Lauren Redniss's graphic novel
Radioactive: Marie & Pierre Curie: A Tale of Love and Fallout
reports
Variety
. The project is headed by Persepolis creator Marjane Satrapi and stars Rosamund Pike in the rolw of Nobel Prize-winning physicist Marie Curie. The film recently started shooting in Budapest, Hungary.
The Sonic the Hedgehog film has set a release date. The Paramount film will open on November 15, 2019 (via THR). The film, which will blend live action and animation, is produced by Tim Miller (Deadpool) and directed by Jeff Fowler (see "'Gambit,' 'Bob's Burgers,' 'Avatar 2,' 'Venom,' 'Sonic the Hedgehog'"). IDW partnered with Sega to release comics based on the popular video game character (see "'So Long Riverdale,' Sonic the Hedgehog Decamps for IDW").