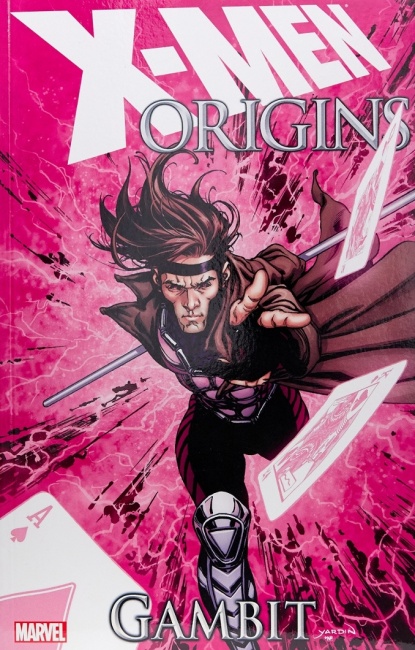 As New York Comic Con happens this weekend, there has been plenty of geek movie announcements to share.
The Channing Tatum-starring
Gambit
X-Men spinoff has been floundering the last few years, Now
Deadline
is reporting that Gore Verbinski is making a deal to direct the film for Fox. Verbinski directed several
Pirates of the Caribbean
films, as well as
Rango
. The current script was written by Josh Zetumer. No date has been announced, but Fox staked out six dates for Marvel films earlier this year (see "
Six Marvel Films for 20th Century Fox
").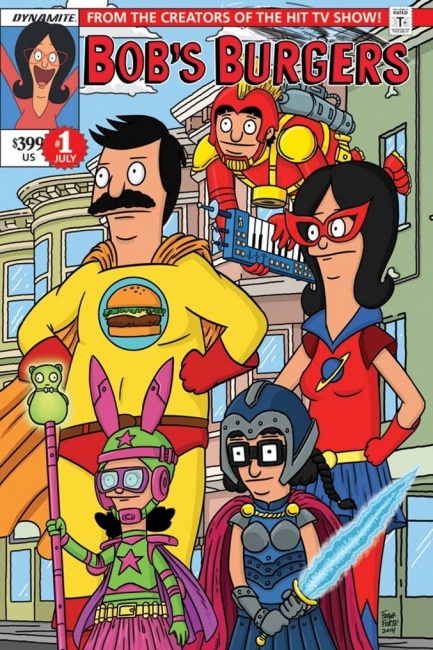 Fox has also "ordered up" a movie based on the animated series
Bob's Burgers
,
Deadline
reported. The ongoing adventures of the Belcher family have garnered two Emmy wins for Outstanding Animated Series and been adapted into a comic series by Dynamite Entertainment (see "
Preview: 'Bob's Burgers: Charbroiled' TP
"). The movie is scheduled to hit theaters on July 17, 2020 (see "
Best in Shows--Q3 2020
").
Oscar-winning actress Kate Winslet has joined James Cameron's
Avatar
series,
Deadline
is reporting. Cameron directed Winslet is a little movie called
Titanic
20 years ago, so the two have something of a rapport. Winslet will star as a character named Ronal. The first sequel film (of four planned) is set to open on December 18, 2020.
Michelle Williams (
Shutter Island, Manchester by the Sea
) will star opposite Tom Hardy in the
Venom
film,
Variety
reported. Sources say she'll play a district attorney and possibly Hardy's love interest. Jenny Slate (
Gifted, The Polka King
) is in negotiations to play a scientist
Variety
also reported. The
Venom
movie will open in theaters on October 5, 2018 (see "
Tom Hardy to Star in 'Venom'
").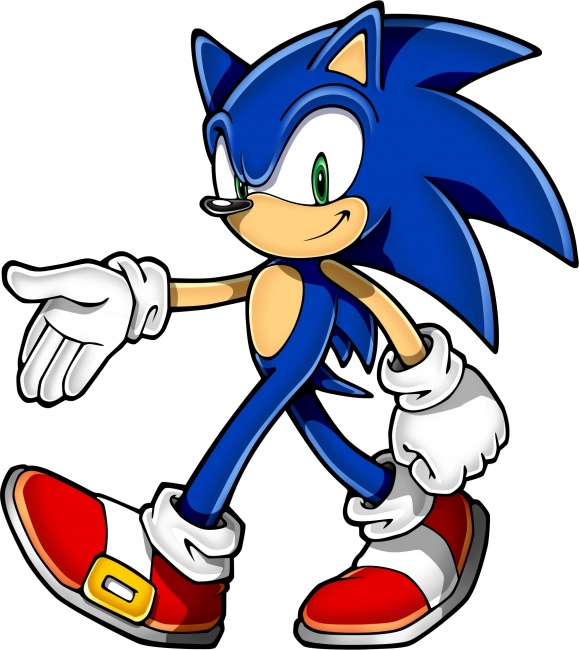 Paramount Pictures has picked up the
Sonic the Hedgehog
movie that was put in turnaround by Sony Entertainment,
THR
is reporting. Tim Miller had been tapped to develop the
Sonic
movie for Sony last year, with his longtime collaborator Jeff Fowler set to direct (see "
'Predator,' Live-Action 'Voltron,' 'Deadpool 2,' 'Dark Tower,' More
"). Miller will still executive produce, and Fowler will direct. The movie will be a blend of live action and CGI animation.